Malcolm Rands: Electrical bikes
Author

Publish Date

Sat, 26 Sep 2020, 2:48PM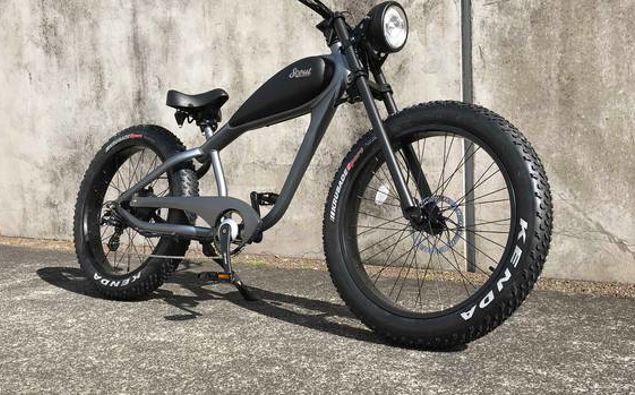 Malcolm Rands: Electrical bikes
Author

Publish Date

Sat, 26 Sep 2020, 2:48PM
Electrical bikes  
Most car trips are less than 10 kilometers, and roads are clogged while bike lanes are expanding. But it seems too hard to grind your way to work through hilly New Zealand, and then to turn up to work all sweaty and needing a shower and change of clothing.  
 
Bikes used to be just considered just fun, recreational, mucking around with the kids or partner on the weekend, and for some fitness/sport.  But with electric bikes, they can finally be considered transportation. 
 
Compare the efficiency. Let's look at some scenarios, which include petrol use but also the extra food fuel you have to burn up if you are cycling. Normal small runabout, say a Corolla, gives you 17km per litre. Now a cyclist eating local food gives equivalent of 144 km per litre, quite a lot less if the food is international. An e-bike with local energy and food is equivalent of 570 km per litre. 
 
Tips for electric bike newbies:  
 
* Nervous about the commitment? Consider renting one to see if it works for you. Then when shopping round take the opportunity to test ride all sorts.  
 
* Think carefully about how you will mainly use it. 
 
* You get what you pay for. You don't want to skimp here and can be looking at between two to four thousand for any sort of quality. Look carefully at the retailer, is there a good warrantee, and do they provide service. Buy from a local retailer, not the time to get that online bargain. 
 
* How far will they go on a charge? The average is now about 25 kilometres, but this is changing fast as the batteries improve. They are not any faster than normal bikes, just so much easier on your stamina. And funnily enough recent studies have shown people are getting fitter and healthier if they own an e-bike compared to ordinary bike. They just are using them more.