Lisa Genova: Neuroscientist releases her latest book on how the memory works
Author

Publish Date

Sat, 3 Apr 2021, 11:16AM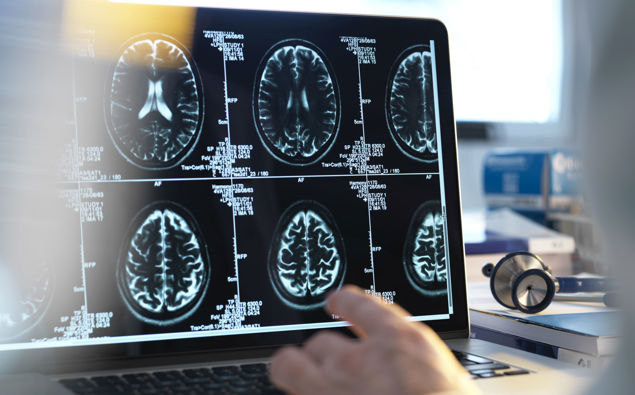 Lisa Genova: Neuroscientist releases her latest book on how the memory works
Author

Publish Date

Sat, 3 Apr 2021, 11:16AM
We all know what it's like to walk into a room and wonder what on earth you're doing there, a sudden lapse in memory.

But as you get older, you'd be forgiven for starting to worry that perhaps it's something more sinister.

It's literally brain science, so who better to look into it than The New York Times Bestselling Author and Neuroscientist Lisa Genova, who's just written a new book, Remember.

She's written several books about neurological diseases and disorders .. possibly the most well-known is Still Alice, a fictional story about dementia that was made into a movie.

Lisa joins Jack Tame on the show this morning.
LISTEN ABOVE