Film review: Corpus Christi, The Perfect Candidate, Driveways
Author

Publish Date

Sat, 1 Aug 2020, 10:24AM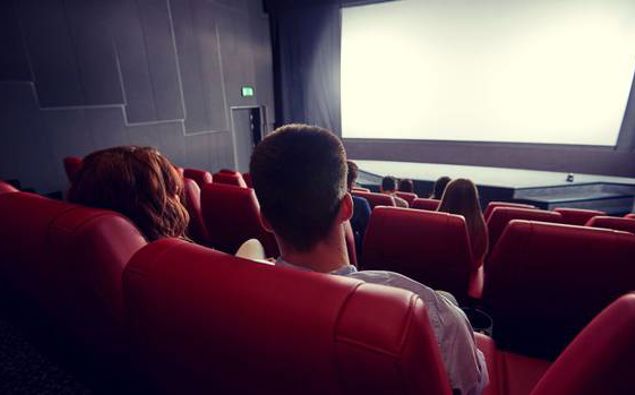 Film review: Corpus Christi, The Perfect Candidate, Driveways
Author

Publish Date

Sat, 1 Aug 2020, 10:24AM
Every Saturday morning, movie critic Francesca Rudkin joins Jack Tame to take a look at what is playing at the movies this weekend.
Corpus Christi
A reformed criminal is prevented from applying to the seminary after his release, so he dresses as a priest and ministers a small town parish.
The Perfect Candidate 
A Saudi woman is frustrated after being turned back at the airport because her travel permission from her male guardian is not up to date. She then embarks on an absurd campaign that juggles strict social norms, gender segregation and the influence of her eccentric family.
Driveways

A lonely boy goes with his mother to help clean out his late aunt's house and forms an unlikely friendship with the neighbour who is a war veteran.