Emma Outteridge: From the America's Cup to Uganda
Author

Publish Date

Sat, 5 Jun 2021, 11:27AM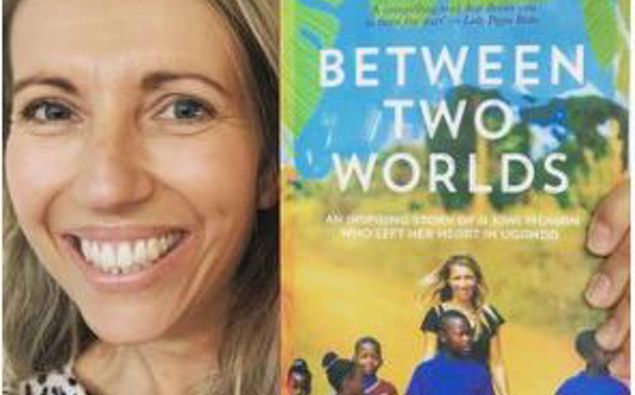 Emma Outteridge: From the America's Cup to Uganda
Author

Publish Date

Sat, 5 Jun 2021, 11:27AM
Kiwi Emma Outteridge was born into a life a million miles away from Uganda.  
 
Growing up in an America's Cup family, she spent her 20s running Louis Vuitton's international sailing hospitality programme, totally comfortable in a world of celebrity athletes and billionaire sponsors. 
 
But a six month trip to Uganda to work at a school has led to a life switching between the glossy world of international sailing, both working there and supporting her sailor-spouse Nathan Outteridge, and time spent growing Kiwi support for the St Paul KAASO primary school for orphans. 
 
She's written a book about her experience, aptly named "Between Two Worlds" and Emma Outteridge joined Jack Tame.
LISTEN ABOVE