Book review: A Quiet Man and The Pact
Author

Publish Date

Sat, 29 May 2021, 12:32PM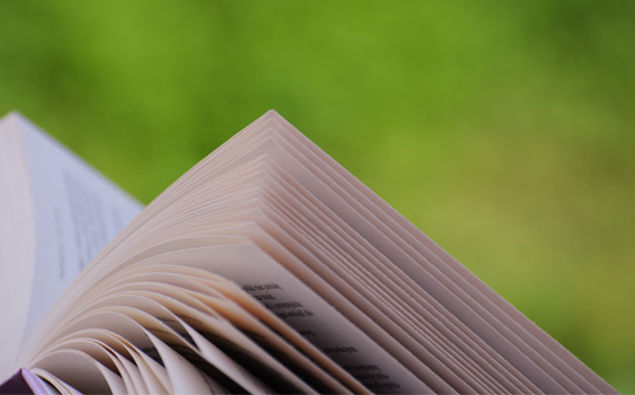 Book review: A Quiet Man and The Pact
Author

Publish Date

Sat, 29 May 2021, 12:32PM
A Quiet Man - Tom Wood
One day a man arrives in town. Unassuming. Quiet. 
 
The assassin known as Victor is hiding out in a small motel in Canada after a job across the border. A few days laying low and he'll be gone and leave no trace behind. 
 
He doesn't count on getting to know a mother and her boy who reminds him of his own troubled childhood. When both vanish, only Victor seems to notice. 
 
Once he starts looking for them, he finds himself at odds with the criminals who own the town. They want him gone. Only Victor's going nowhere until he discovers the truth and to them he's just a quiet man asking the wrong questions. 
 
But that quiet man is a dangerous man. 
The Pact - Sharon Bolton
A golden summer, and six talented friends are looking forward to the brightest of futures - until a daredevil game goes horribly wrong, and a woman and two children are killed. 
18-year-old Megan takes the blame, leaving the others free to get on with their lives. In return, they each agree to a 'favour', payable on her release from prison. 
Twenty years later Megan is free. Let the games begin . . .