Album review: Sara Bareilles - Amidst the Chaos
Author

Section

Publish Date

Saturday, 11 May 2019, 12:10p.m.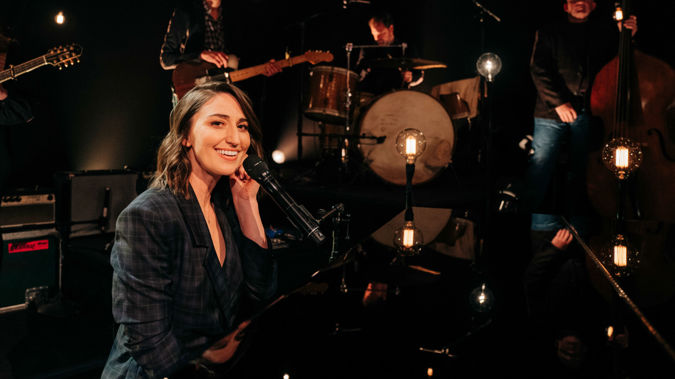 ALBUM: Amidst the Chaos                                                
ARTIST: Sara Bareilles                                                        
INTRO SONG: Saint Honesty                                             
Sara Bareilles is one of those artists that you can overlook but the more you look at her career the more you realise how big she is.  She's a singer songwriter with a distinctive piano style. After bursting onto the scene in 2007 with the hit song Love Song she plotted an interesting career that's included writing a hit Broadway musical score, playing Mary Magdalene in Jesus Christ Superstar opposite John Legend and a number of successful books. 
Now she's back with her sixth studio album Amidst the Chaos, and it's a response to Trump's American.
There's no doubting her skill with a tune but this album finds her stuck between two camps. The world of the musical and the world of the studio album.  Some of the songs sound calculated, others sound too stagey.  But when it works it works such as the duet with John Legend called A Safe Place To Land.  It feels though that shes played it too safe. 6/10