Tim Dower: Our water needs attention, but Three Waters is not the way to do it
Author

Publish Date

Wed, 20 Jul 2022, 9:59AM
Follow the podcast on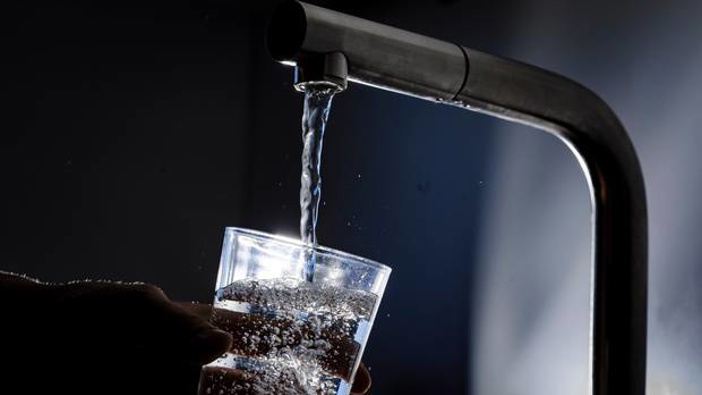 Tim Dower: Our water needs attention, but Three Waters is not the way to do it
Author

Publish Date

Wed, 20 Jul 2022, 9:59AM
It's hard to understand the Government's obstinacy on the Three Waters reforms.
From the get-go, the response from local bodies up and down the country has been a pretty resounding, no thanks.
They've read the room; local voters either don't like the plan one bit or don't understand or don't even know what's happening.
Only a quarter of us think Three Waters is a good plan, that's according to a One News - Kantar poll.
So, at the very best, the Government has done a lousy job of explaining it, at the worst, people who have got their heads around it don't like it.
Principal objections?
Well number one, all those assets paid for by local ratepayers over the years will be subsumed into one of the four big entities.
A straight-out asset grab.
Number two, no local say in how things are run. 
Number three, 50 percent control of the four new entities goes to unelected Māori.
The Local Government Minister has made such a hash of Three Waters it's now in the hands of her new number two.
Nanaia Mahuta herself has said there's "resistance" within some local authorities who don't want change and quote "I don't accept that."
By 'resistance' we assume she's referring to the joint legal challenges being mounted to stop Three Waters.
Millions have already gone down the drain trying to ram this through and there's two and a half billion on the table in an effort to twist local bodies' arms.
The Government is hell-bent on forcing these reforms through, despite some solid counter proposals from local councils.
It just doesn't want to know; real my way or the highway stuff.
Look, most of us would agree we can do a lot better with drinking water, waste, and storm water.
But surely what's crystal clear is that Three Waters is not the way to go about it.
Take your Radio, Podcasts and Music with you