Mike Yardley: Working away from the office is here to stay
Author

Publish Date

Fri, 23 Apr 2021, 2:27PM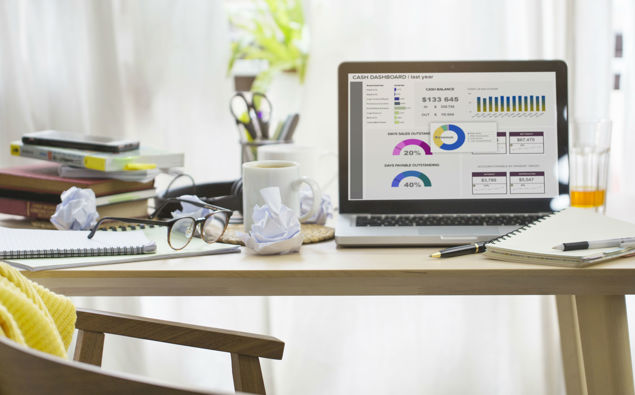 Mike Yardley: Working away from the office is here to stay
Author

Publish Date

Fri, 23 Apr 2021, 2:27PM
I was intrigued to read through Microsoft's annual Work Trend Index. 
The report uncovers key office workplace trends as we settle into a new era of work, beyond the heights of the Covid panic.
Here are the big takeaways.
Sixty one per cent of workers in New Zealand think that their employer cares about their work-life balance. That's pretty good.
Flexible work is here to stay: 71 per cent of workers in New Zealand surveyed want flexible remote work options to continue, alongside having some in-person time with their teams. We like the blend.
Talent is everywhere in a hybrid work world: Fifty six per cent of Kiwi workers surveyed are planning to move to a new location this year because of remote work options. That seems a strikingly high figure to me, but make of it what you want.
When I'm not keeping shop for Mike Hosking, I generally work from home or remote - wherever I am in the world. Dodging the peak-hour commuter ordeal, is undeniably one of its great rewards.
Business leaders know that the hybrid work world is here to stay. 69 per cent of New Zealand employers are recognising the office workplace evolution and are more likely planning to redesign office space for hybrid work, or downsize their office footprint.
Now, obviously the biggest casualties from the hybrid work world could well be the demand for commercial building office work space in the CBD.  I know several building owners currently repurposing office space for residential use.
But working remote and working from home is a potent player in busting peak-hour road congestion. In my city, Christchurch, the commute figures breakdown like this. 76% get to work by car. 4% by bus. 4% on foot. 6% by bike. And ten per cent, work from home. We're spending mega bucks on mode-shift transport projects, for little gain. The hybrid work world holds far greater potential in shifting the needle on combating congestion.