Mike Yardley: We should embrace ANZ's move on property investors
Author

Publish Date

Wed, 16 Dec 2020, 3:57PM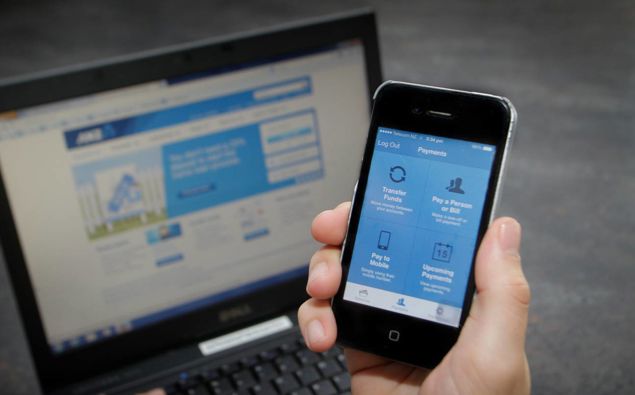 Mike Yardley: We should embrace ANZ's move on property investors
Author

Publish Date

Wed, 16 Dec 2020, 3:57PM
It certainly won't please everyone, but on balance, I back the ANZ's move to ramp up deposit requirements.
Residential property investors previously needed to have thirty per cent. And ANZ is now demanding you produce fourty per cent equity. Fair enough, too.
They are New Zealander's biggest home lender. Rehashing the LVR on residential investor lending is a prudent measure and a timely show of leadership.
It will help re-calibrate the forces at play in the residential property market.
No one in their right mind, bar the financially illiterate, wants to see housing prices crash. No reasonable person wishes for a thumping correction, given the tsunami of downstream wreckage that would do to people's livelihoods.
But equally, the pace of property value increases is too fast and too furious.
It is entirely responsible for ANZ to play their role in taming the excesses of rampant price growth. An eighteen per cent year on year hike to median house prices is way too hot.
And I have absolutely no problem with the divergence in terms, whereby first home buyers do not have to endure the same hefty deposit requirements now being applied to the monopoly board pros.
As ANZ point out, in the past two months, there has been record property lending with investors outstripping first home buyers by nearly two to one.
There is no silver bullet to bend the arc on the rocketing sale prices of real estate. But if this helps play a part in putting housing price growth on a more moderate track, a more palatable footing for the many, that should be welcomed and embraced.