Mike Yardley: Now that we can, let's commemorate Anzac Day as we should
Author

Publish Date

Thu, 22 Apr 2021, 3:20PM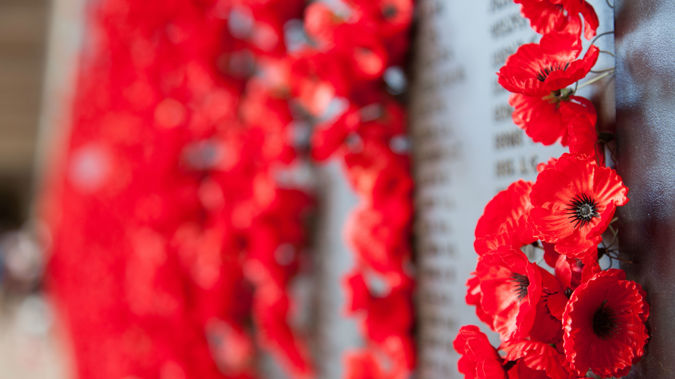 Mike Yardley: Now that we can, let's commemorate Anzac Day as we should
Author

Publish Date

Thu, 22 Apr 2021, 3:20PM
It feels like a long time ago that this nation has had the chance to commemorate Anzac Day in full unfettered style. I'm excited about this weekend.
Anzac Day last year was caught in the crosshairs of Level 4 lockdown. Most dawn services were cancelled or moved online. Many of us ventured outside our houses, to stand in our driveways with candles or lanterns, as we waited for first light. I had a bugler in my street who belted out The Last Post. They bungled it badly, but the sentiment was there.
Turn the clock back twelve months earlier, and the mosque attacks in March prompted authorities to scale back Anzac Day activities dramatically. Over-reactive worry warts manhandled the day. Hundreds of community services were axed, despite there being no specific threats. The army weren't allowed to help guard services, even though they wanted to. It was most unfortunate. Fast forward to this weekend, and what I find most distasteful are those who wish to exploit the occasion for their selfish political purposes. I received this media release:
Peace Action Wellington is staging an Anzac event. The Climate of War: White supremacy, climate justice and militarism that challenges the meaning and purpose of Anzac Day.
Valerie Morse from Peace Action Wellington says the event explains the links between the current climate crisis, war and structural racism. Valerie goes on, "We are told that Anzac Day is about remembrance. But New Zealand has not yet engaged in real, ethical remembering. We will unpack the past in order to build a radically different and just future, with an impressive line-up of speakers."
I will spare you the details of the handwringers, the usual suspects. Grievance-riddled gate-crashers giving the middle-fingered salute to our most sacred day. For most Kiwis, a true liberating dawn awaits us this Anzac Day. All services, big and small can take place, to honour those who fought for our enduring freedom. Enjoy. We will remember them.