Mike Yardley: Jacinda trusts Harry Tam, do you?
Author

Publish Date

Fri, 23 Jul 2021, 9:02AM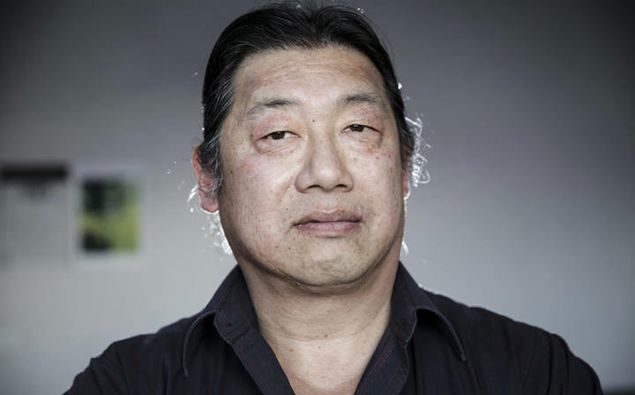 Mike Yardley: Jacinda trusts Harry Tam, do you?
Author

Publish Date

Fri, 23 Jul 2021, 9:02AM
We seem to be ending the week much as it began, with Harry Tam. Jacinda seems to trust me. Why wouldn't you?
You may well have seen the video that's doing the rounds of Harry Tam.
Wearing his Mongrel Mob patch, revving up his fellow Mobsters to vote Labour in September.
There's expletives and a Nazi victory salute thrown in for good measure. The suggestion is this video was shot in the lead up to last year's election – although that's not confirmed.
To be honest, Tam looks younger to me in the video.
But what is undeniable is that Tam loves Labour, hates the hell out of National and its quote" Mother F-er" leader.
Is this loose cannon and lifetime gang member, rallying his troops to vote Labour, really the kind of chap who should be bagging millions of your dollars, courtesy of Labour's starry-eyed benevolence?
On the broader issue, you'll be aware that I am perturbed by the dismal lack of transparency over the Health Ministry's drug rehab funding decisions. $187 million is divvied out to forty six providers.
And the Ministry cannot provide me with any hard data, any statistics, any percentages of the effectiveness or success rates of these programmes they bankroll.
It's actually quite staggering.
On Tam's business website, Hard 2 Reach, there's a reference to the Kahukura programme, run by his Chaindogs.
After the ten week pilot, all ten tane passed drug tests. Since completing the course, the police have commented there's been a reduction in offending amongst the group." And that's it.
Call me old-school, but that's a flimsy evaluation. Publicly funded drug rehab seems to specialise in the opaque.
But back to this video.
It vividly reinforces the disastrous optics encircling this entire fiasco. The gullibility and recklessness of Ardern's decision, aided and abetted by a pack of do-gooders in high places, is gob-stopping.
She may be comfortable giving his business millions of dollars.
SHE may trust him – but after seeing this video, if you had any doubts, can you honestly say YOU would? And would you pass a sobriety test if required?