Mike Yardley: Government's Smokefree goal has run out of puff
Author

Publish Date

Tue, 8 Dec 2020, 4:44pm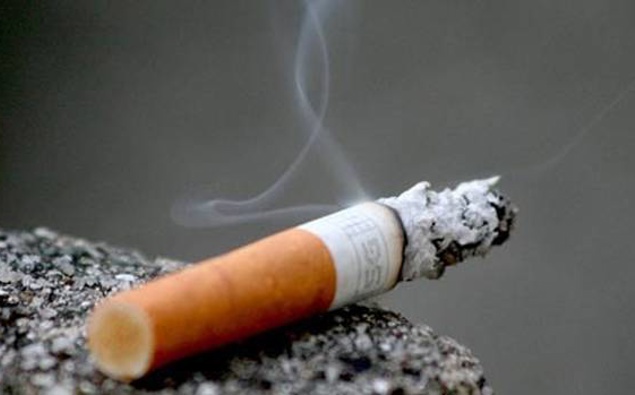 Follow the podcast on
Mike Yardley: Government's Smokefree goal has run out of puff
Author

Publish Date

Tue, 8 Dec 2020, 4:44pm
You can see why Jenny Salesa was unceremoniously dislodged as Associate Health Minister.  She simply wasn't up to snuff. Part of her portfolio was to oversee the mission of driving New Zealand to being Smokefree in 2025.
In May 2018, Salesa said she was developing a new action plan. 10 months later, she advised Cabinet it would be locked and loaded by October 2019. However, 14 months on from that deadline, there's still no plan. Not even a draft.
Diplomatically, Ayesha Verrall says she's not quite sure why her predecessor never managed to get there.
The problem the government faces is that this 2025 goal has run out of puff. Despite the stonking hikes to tobacco excise, the smoking rate is only ebbing down, year on year, ever so slightly. 13 per cent of Kiwis are still tobacco smokers.  And based on the current trajectory, non-Maori won't be smokefree until 2038, while Maori will be still smoking until 2061.
The 2025 target is in tatters. So now the government is promising a bold new action plan to accelerate progress, early next year.
I don't want to sound like a nauseating reformed smoker, but there's a clear alternative that is far less hazardous to your health – and your wallet.
Vaping. You can still get your nicotine hit, but you won't be ingesting the tar and cocktail of toxins cigarettes contain.  It's an easy switch to vaping. No excuses.
I actually would be open to parliament eventually prohibiting the legal sale of tobacco products, given the compelling alternative that vaping provides.
But my growing suspicion is that this government may talk a big game on public health and going smokefree, but they secretly covet the money, a little bit too much. They can't tear themselves away from it. Last year, they raked in $2.1 billion dollars in tobacco excise and GST alone.
Now maybe they were hoping by legalising cannabis, they'd find a replacement income stream. New Zealand had better ideas. We said no. So what is the government to do, to address this future fiscal hole? Will vapers be in the firing line for a mist emission tax?