Mike Yardley: Government's hate speech proposal could open a can of worms
Author

Publish Date

Tue, 20 Apr 2021, 4:45PM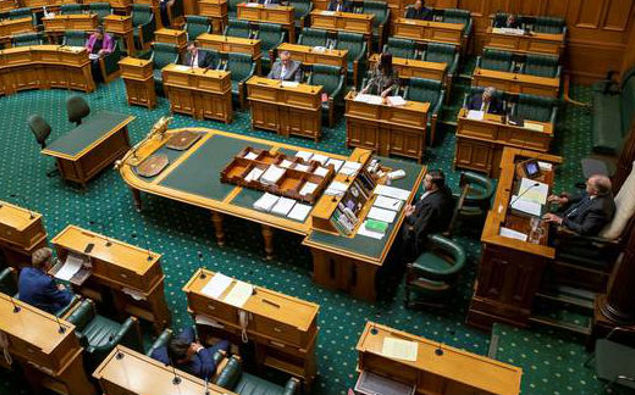 Mike Yardley: Government's hate speech proposal could open a can of worms
Author

Publish Date

Tue, 20 Apr 2021, 4:45PM
I'm sure the Act Party couldn't believe their luck. Just as they launched their Free Speech Tour, Newsroom on Friday got their hands on a Cabinet paper, that outlines the proposed reforms to our Hate Speech Laws. This will see Hate Speech codified in our Crimes Act, and it will carry a three year prison term.
The Cabinet paper suggests hate speech as a criminal offence would be defined like this. The incitement of disharmony, based on an intent to stir up, maintain or normalise hatred, through threatening, abusive or insulting communications.
It's a mouthful. And I am sorry, but that definition is opaque and ill-defined. Incredibly subjective and emotionally charged.
Simon Bridges points out that his reading of the Cabinet paper suggests that its not just race, gender identity and religious expression that will be subject to the hate speech criminal reforms, but political beliefs. 
Now there's a can of worms. Insulting political beliefs that someone construes as stirring up hatred could land you in the can.
And are we going to ignore Britain's hard lessons? They removed the term insulting from their Public Order Act, given the hornet's nest it created.
The robust cut and thrust of free and diverse expression should not be sacrificed.
Violent hate speech is never acceptable. But are these hate speech laws really necessary? We already have long-standing catch-all offences on our statute books, that are perfectly suited to nailing hate-mongering hot heads. Threatening to kill. Threatening to injure. Inciting others to commit an offence.
Surely that covers all bases. So what is the problem?