Mike Yardley: Government has rewarded the lazy and idle with power price changes
Author

Publish Date

Tue, 15 Dec 2020, 3:41PM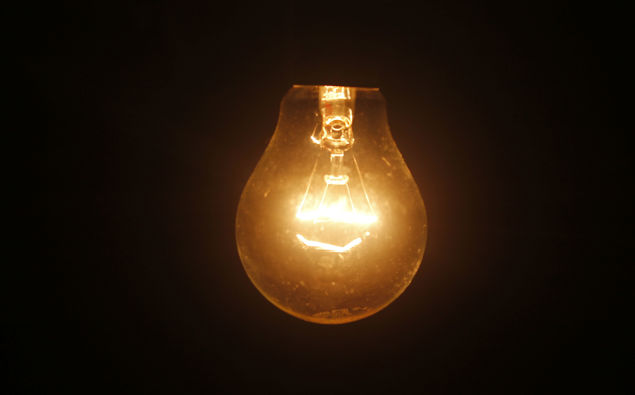 Mike Yardley: Government has rewarded the lazy and idle with power price changes
Author

Publish Date

Tue, 15 Dec 2020, 3:41PM
I don't know if you've come across this, but MBIE claims the average residential power bill in New Zealand has now reached a 10 year low.
 Apparently the average annual bill is a smidge over $2,100. And the Electricity Retailers association claims the downward pressure on bills can be sheeted homes to competition and massive improvements in insulation.
But when it comes to competition, are the best of times now being blunted by a sticky-beaked government?
I'm a switch-flicking recidivist when it comes to shopping around for the sharpest deals. In the past 10 years, I have switched suppliers eight times, including some boomerang returns to the existing supplier on the swift seduction of a win-back deal.
When I adjust my power bill for inflation, I am paying less for power now than I was 10 years ago. I wish I could say the same about my council rates bill, which has shot up 86 six per cent since 2010.
But if you're a proactive power consumer like me, you will have noticed that the spirit of retail competition has been molested by the government this year. Many of the sweeteners previously deployed to win you over are being steadily wiped out.
Earlier this year, I was miffed to discover my "valued customer bonus", which sliced a further 10% off my monthly bill in addition to the 10 per cent prompt payment discount, had been suddenly wiped from my account. The power retailer was acceding to the wishes of Wellington. Those discounts and bonuses are now toast.
This is all the result of the Electricity Price Review. The Energy Minister, Megan Woods, has eagerly actioned the changes. They include banning prompt payment discounts, win-back deals and a multitude of other competitive tactics.
 And she has warned that if power suppliers don't voluntarily wipe them out, she will regulate them out of existence.
A few months ago, Minister Woods claimed that the state of the retail market "isn't fair on power users who don't shop around or don't have internet access." How's that for a chilling effect on competition – clobber the proactive and molly-coddle the idle. Reward the lazy with state controls, and to hell with the impact on the pro-active consumer.