Mike Hosking: We still haven't learned our lessons about KiwiSaver
Author

Publish Date

Mon, 21 Jun 2021, 9:04PM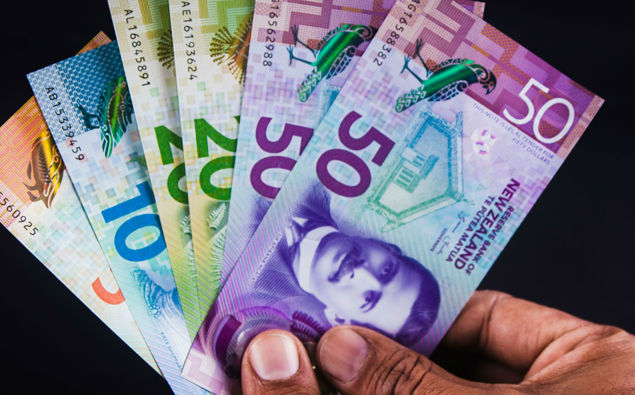 Mike Hosking: We still haven't learned our lessons about KiwiSaver
Author

Publish Date

Mon, 21 Jun 2021, 9:04PM
The lesson about lessons is that they're only ever any good if you learn them.
KiwiSaver, in some respects, has been a godsend for this country that never quite had the knack of saving money.  
Generations of New Zealanders got to retirement and needed the state to help with superannuation because they never quite had the idea that one day the wages would stop and they'd need something in the bank.
The trouble with KiwiSaver still persists though.
There is a growing pressure to be able to dip in and dabble, to take money out for an increasing variety of reasons each of the protagonists would argue is important.
This is the first lesson not learned. Retirement savings are for retirement, not spending along the way.
Money accumulates through compound interest over a long period of time. Mess with that, you mess with the whole equation.
Secondly, there are too many default funds and people in default funds. This is your money: know about it, read what you can do about it, learn about it. Default simply means you couldn't be bothered and you have thrown caution to the wind: why on earth would you do that?
And then thirdly: along came Covid and it turns out we panicked.
The Financial Markets Authority give us the sad truth that a lot of young people freaked out in the early days of Covid and swapped out their savings to conservative funds - $.2 billion got shifted.
Trouble is, if you haven't followed the market, its gone gang busters. The $1.2 billion that got shifted never got shifted back – 10 percent – or $121 million – got moved.
90 percent failed to take advantage of what we are currently seeing by way of gains and growth.
Of all the lessons around long term savings, the golden one is don't panic.
There will be good days and bad, ups and downs, shocks and drops, but stay the course. Hold tight and stay the course.
Over a billion dollars from young people didn't.
So the good news is at least there were a lot of young people actually saving.  But the numbers don't lie: we still have a long way to go in terms of understanding the value of savings, of patience, of knowledge, and of life's trials and tribulations.
The more you know the better equipped you are to deal with it all. Lack of knowledge should never be an excuse.