Mike Hosking: We are robbing the kids of their youth
Author

Publish Date

Mon, 1 Nov 2021, 11:52am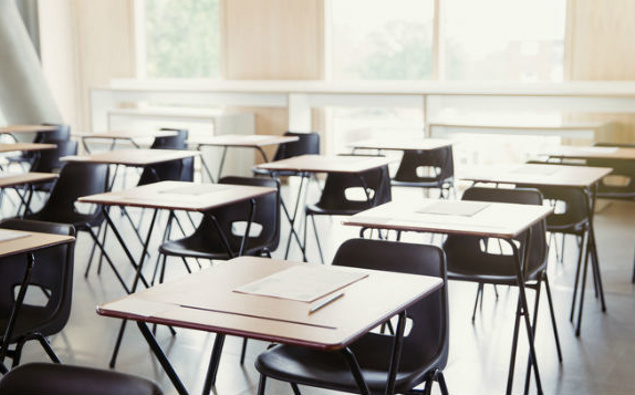 Follow the podcast on
Mike Hosking: We are robbing the kids of their youth
Author

Publish Date

Mon, 1 Nov 2021, 11:52am
School is back for Years 11-13 and the list of rules for going back is eyewatering.  
It's not a criticism for the schools, it's just the new reality.  
There's a tremendous amount of angst around all of this and like so many times of life and community, the schools are at the forefront of this particular change.  
The sadness I can tell you is acute for the Year 13s.  
Basically, everything is off. It's cancelled.  
The stuff that you do in Year 13 that the students love and remember about school, the farewell dinner, the prize giving, the socialising, the events surrounding you leaving school forever. It's gone. 
Done.  
It will not be part of their lives and they will never be able to experience it.  
And that is a shame. It joins the myriad of other aspects of life that young people are having to chart through at the moment.  
One of our kids finished their medical exams on Friday. They were online, most of the year was online. What was the quality of learning I wondered to myself.  
Is it as good as it was? Is it as robust? I doubt it, how can it possibly be?  
Many subjects are hands on, they require contact, lab work. None of that is being done, it's all zoom and books and theory.  
Our 14-year-old fortunately won't miss out, but our older two daughters had their Year 13 experience a couple of years ago and it's a very, very big deal.  
Is it as important as not going to hospital and not dying of covid? Of course, it's not.  
But it's part of a massive list of inconvenience and missed moments and gaps in growth in life and learning.  
For businesses, for students, for workplaces the new normal isn't always a good normal. A lot of it sucks. 
And for a lot of it, you'll never get it back. You do Year 13 once. The parties, the farewell is done once, you do your university exams once.  
There's a lot of focus, and quite rightly, on a lot of people who can't get into the country and the businesses who are bleeding and not knowing if their doors will open again.  
But the kids count as well. Their development isn't what it should be. It's not as rounded, as colourful, as special as it should be.  
And one of the big-ticket items in terms of the sacrifice made, is with the young people.  
They are missing a bunch of stuff that they will never know. 
We are robbing them of their youth, and of course, the magic of it.