Mike Hosking: There's plenty of Covid policy out there
Author

Publish Date

Thu, 30 Sep 2021, 9:23AM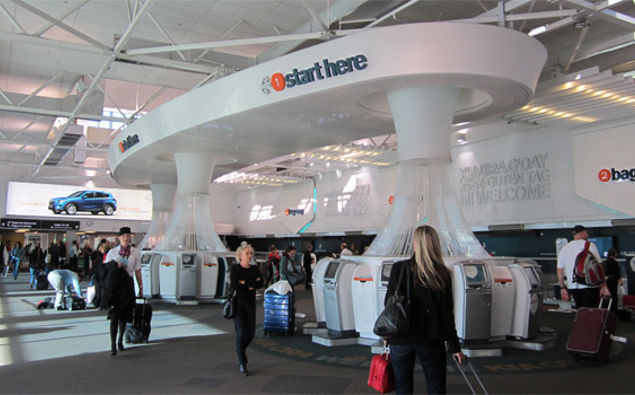 Follow the podcast on
Mike Hosking: There's plenty of Covid policy out there
Author

Publish Date

Thu, 30 Sep 2021, 9:23AM
So, a lot to like in National's Covid plan. Like there was a lot to like in ACT's Covid plan. What we learn from all this, is there is more than one way to skin a cat. 
The issue for the Government from here on in is the cat they have skinned to this point looks like a mangled mess. We now have genuine alternatives and the world is offering tangible examples of how it all works every day. 
When fear was all they had, Labour played it well. Many in this country bought it hook, line, and sinker. 
But what this country's lockdown has taught us is we didn't even need to be in a lockdown as we were let down by a lack of vaccine. And all the stuff they should have fixed, changed and tidied, none of it was done, so they have been appallingly exposed. And when there is a vacuum, whether in delivery or targets or policy, someone is going to step in. 
The stuff National would do makes sense. A purpose built MIQ and a dedicated agency. And it's in Auckland, not Wellington. The fact the Ministry of Health fights Covid from Wellington when the issue is in another city is a glaring miscalculation. 
All the obvious stuff is there. Boost ICU, launch the digital app, and roll out saliva testing. There is not a single part of it you can argue with. They would end nationwide lockdowns through vaccination and the vaccine programme would be turbo charged. They would have a flight system for arrival in the country. 
And so it goes, it's stuff that been going on overseas for months. Most importantly, the skilled migrant category for immigration would be re-opened. The migration crisis created by the Government is unforgivable and never needed to be the mess it has become. 
In totality, it's a comprehensive, well thought through, and detailed proposal. 
What you're left with as a punter is a clear choice. You either see what we have now as safe, secure, and acceptable. Or you see a country locked off, deep in debt, labour shortages, a tanked economy, barely anyone allowed in, and layered by an overarching dose of fear. 
The contest of ideas is at least alive. Both National and ACT have realistic alternatives. 
I want better for this country, I want us doing more, living more, and making more. I want us excelling, dreaming, travelling, and reconnecting with the world. That takes planning, hard work, an element of risk, and leadership. Two of the three plans offer a decent chunk of that.