Mike Hosking: Supermarket study to drum up trouble where there isn't any
Author

Publish Date

Wed, 18 Nov 2020, 4:13PM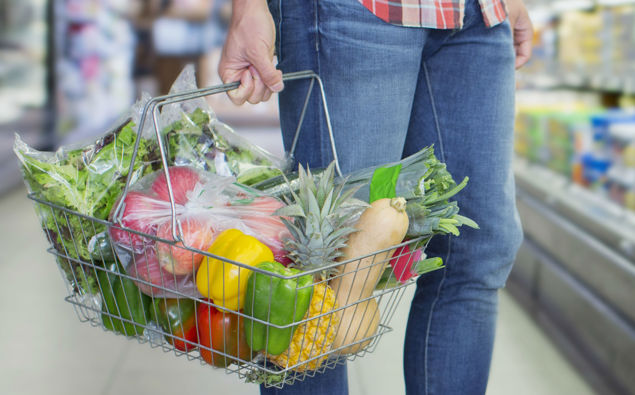 Follow the podcast on
Mike Hosking: Supermarket study to drum up trouble where there isn't any
Author

Publish Date

Wed, 18 Nov 2020, 4:13PM
The over whelming feedback I got on the commerce commissions petrol industry inquiry was the hypocrisy of the government. Who, if they genuinely wanted to make a difference to the price of fuel, would have a look at their tax regime?
They didn't, of course. Well apart from add to it, if you're in Auckland.
So in the end we got an opaque sort of document that seemed  to suggest some sort of loosening of the whole sale market might help, and if petrol stations could stick some signs on the footpath advertising the different prices for different petrol, that would balance things up a bit.
The head of Gull, I think it was, said there already advertised -it's on the pump.
There are also apps, and if you want to take any level of self-responsibility, you can work all this out for yourself. But we appear to be in an age where self-responsibility is a rarity and governments wiping our bums are in favour.
And so, we head now to the supermarket, where the Commerce Commission will try and do the same trick again without anyone noticing they'll come up with the same result as petrol: nothing.
Oh, they'll spot something: distribution, whole sale problems, some towns with not enough shops, too many Cameo Cremes in small markets. There has to be something otherwise it would look like they are wasting their time, which, of course, they are.
Like petrol stations, supermarkets are a multifaceted, highly complex series of operations that vary on a daily basis across so many aspects it makes your head spin.
The size of the town city or neighbourhood you're in. the number of specials.  The lost leaders, the promotions ,the time of year; by the time you take all the products and all the deals and all the shops and mix it all up, it's going to take a magician who can factually claim that fundamentally the industry is wanting and we are being fleeced.
Mixed in there is emotion - do you think things could be cheaper, well, what else are you going to say?
Is there enough competition, can you buy pineapple for less down the road, were chips a better deal last time you were on the gold coast?
We all think things are too expensive, but doesn't mean they are. We are a small country with limited capacity, small towns have fewer players, and all the usual issues apply.
But the government promised we could save 30 cents a litre on petrol. Are we? No. Is it going to be any different with groceries? No.
Always remember: at all times, you are in charge. You choose to buy or not.  You choose to browse or not, you make comparisons or not.
Is it perfect? Of course, not anything is, but are supermarkets the scam of the age? Or is the age one of omnipresent authority looking to drum up trouble where there is little if any to be found?