Mike Hosking: Simple question, where are the extra vaccines?
Author

Publish Date

Wed, 1 Sep 2021, 10:11PM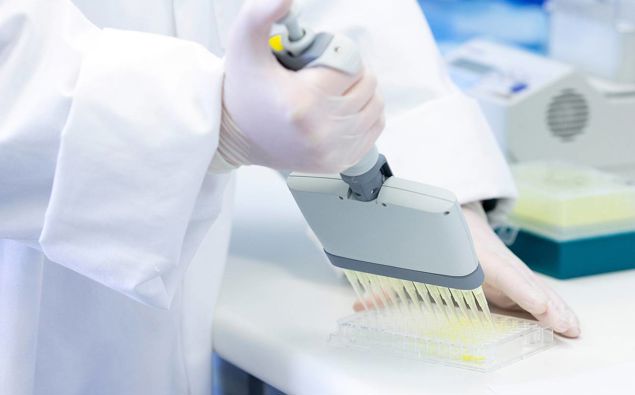 Mike Hosking: Simple question, where are the extra vaccines?
Author

Publish Date

Wed, 1 Sep 2021, 10:11PM
Some questions you might like to ask yourself about the Government's promise of more vaccine. 
Where is it? They started making noises last week. 
We started the story when I asked Ashley Bloomfield whether more vaccine or a separate product could be, would be, and should be rolled out given we have hit a wall on supply, the demand was reaching 90,000 a day, and the last thing you want to do when you have momentum is stall it 
So, noises started getting made about calls, feelers, and irons in fires. Well, where is it? Over the ensuing week we have asked a number of times, and the answer is the same-ish. It's close, we are confident, we hopefully will have something soon. 
Another question, is that true? Or is that a stalling tactic? Another question, is this, essentially, an announcement about an announcement? An organised government would, of course, have simply gone ahead months ago and boosted stock. Or at the very least at the first sign of Delta here, hit the phones, done a deal, and announce the boost without being prodded. 
So, are we being stitched up yet again by a government that clearly doesn't know how to do deals and move fast? 
Why do I ask these questions? Scott Morrison has drummed up a million Pfizer from Poland and half a million from Singapore. It's not like the vaccine isn't out there. It's not like it isn't being made by the million every minute of every day. 
We are not ordering special batches hand crafted for our specific needs at the Pfizer factory. What we are doing is dealing with agencies and governments. Can we not assume that if Singapore had half a million for Australia, they might have had some for us in a swap deal as well? 
In other words, there is no magic here. This isn't a needle in a haystack. This isn't James Bond-type double dealing. It's just a phone call, a swap, or a cheque. Australia dipped into their Covax pot. Have we done that? 
Why is this taking so long? Why are they stalling? Why, when the vaccine is the only way out and the numbers on cases look more and more like Victoria every day, aren't they actually delivering?