Mike Hosking: Self-responsibility easier than finger-pointing or laying blame
Author

Publish Date

Thu, 3 Jun 2021, 4:16PM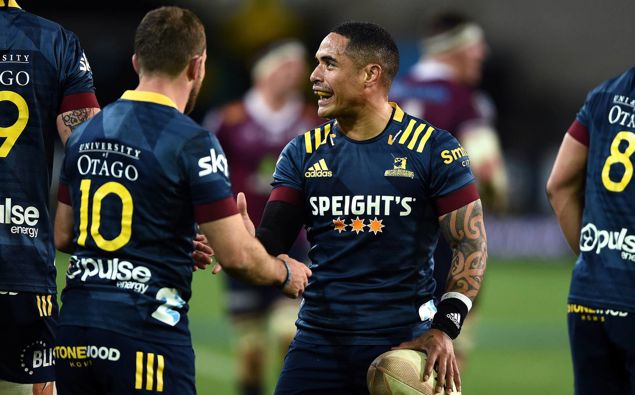 Mike Hosking: Self-responsibility easier than finger-pointing or laying blame
Author

Publish Date

Thu, 3 Jun 2021, 4:16PM
Is it Nestle's fault they make a lot of food that isn't all that healthy?
Of course it is, they make the decision to make it.
They somehow have ended up facing international headlines this week over the amount of unhealthy food, and as the age dictates they have vowed to do something about it.
And like many stories of the age, when you look at the facts, they don't turn out to be as bad as you might have first been led to believe.
When you take Nestle's entire food portfolio – and remember, it's a big one – the number claimed isn't the number in reality, its way smaller.
The original number is only applicable when you take a smaller chunk of their portfolio, but never let the fact get in the way of a good woke, alarmist headline.
But my guess is they make this stuff, whether fat filled, sugar filled or not, for a good reason: people buy it.
I'd be astonished if they made product to sit on the shelf and pass it's used by date.
So who really, if you're looking to lay blame in this blame filled age, is at fault here?
Us for loving bad food and buying it, or Nestle for making what we want to buy?
Equally to blame apparently is Aaron Smith for running around with Speights on his top: by watching Aaron, you'll get thirsty or maybe aspirational to be like him.
And you will assume he runs this fast because he drinks lots of beer and you will go out and buy more of it or if you are young you'll start drinking and that is not good
So someone must pay a price and the price is Speights, who make the beer and should not, according to Alcohol Watch, be allowed to advertise or promote or spend money or do anything I assume but hide  in the shadows where they pedal their hard liquor.
Of course, everyone is trouble if you look hard enough. Fat, salt sugar, alcohol, slave labour, deforestation for product, market manipulation, anti-competitive behaviour: they're all at it, we are all victims and we all need someone to blame.
And like Alcohol Watch and who ever pinged Nestle, there is a growth industry of do-gooders, who at some level actually do do good, but at another fill their days justifying their ideology and making enough noise to keep their shackle up and the door open.
Self-responsibility would save us a lot of time and energy. Instead of finger pointing, if we owned a lot of our own actions and ideas, it would be a lot simpler.
I make my own choices on beer; I make my own choices on food.
I don't need a watchdog, I don't need more taxes, I don't want to blame others for my actions. Let's hope the idea spreads.