Mike Hosking: Prince Charles' pricey fashion line deserves praise, not criticism
Author

Publish Date

Tue, 17 Nov 2020, 3:25PM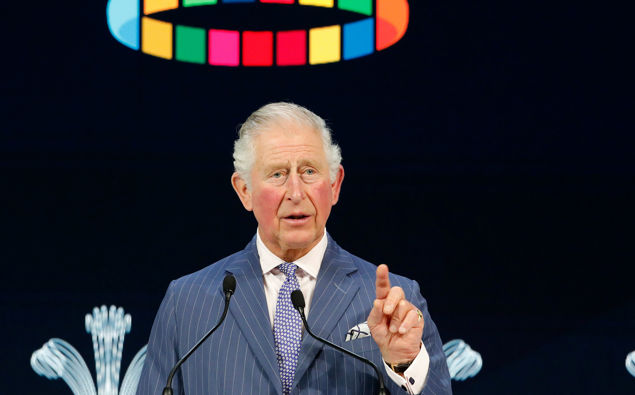 Mike Hosking: Prince Charles' pricey fashion line deserves praise, not criticism
Author

Publish Date

Tue, 17 Nov 2020, 3:25PM
Prince Charles has launched a capsule collection of clothing. Sadly, given we live in the age of misery, he is being chastised for being out of touch.
One of his jackets costs about two and a half grand, while a jersey costs 900 pounds.  
Which is a lot, but it's not worth ridiculing a person for.
What's driving it is what drives most of his business operations and that is sustainability and history.
I am a massive fan of the prince, largely because I've read a lot about him and watched a lot of what he's doing, and what he's doing is worth knowing about and not superficially judging.
He might well be the most productive royal, not just of the modern age, but ever. The Duchy of Cornwall goes back to the 1300s, and until Charles came along it never made a profit, now it does.
He has helped and supported thousands of jobs over the years trying to preserve time honoured skills and traditions.
He's produced an astonishing housing development called Poundberry, that people que to pay above the odds to live in.
And all of it has been driven by a rare consistency over his passion for the planet that he has been warning us about for 50 years. He was green before anyone knew climate change would be a thing.
The warnings were out when we still thought coal was the only game in town. And he's advocated for things like wool, when the world went cheap and synthetic, he argued for wools natural qualities and longevity.
For a while he might have looked old fashioned; now he looks a visionary.
Ask Cavalier Carpets here, who this year announced they were ditching man made for entirely wool. It'll hit their bottom line for a while, but they are seeing the big picture, which is what Charles has seen for decades.
So yes, his jacket is two and a half grand, but its quality. Its handmade, it's used skills, its created sustainable jobs, it's designed to last a lifetime so that the throw away fashion industry stops producing cheap crap that falls apart on the first wash and is binned seasonally.
A big chunk of the fashion industry is waking up to this, from Giorgio Armani to Maggie Marilyn here
No a $900 jersey isn't for everyone, but quality and longevity have always had their place, now so more than ever. And in a world where talking about stuff is easy, the doing is harder.
The Prince is actually doing, which is worth support not a negative headline. Even if you never buy a jersey of his read up about his work, and tell me you're not impressed.