Mike Hosking: Politicians still clueless over housing
Author

Publish Date

Tue, 7 Dec 2021, 9:45am
Follow the podcast on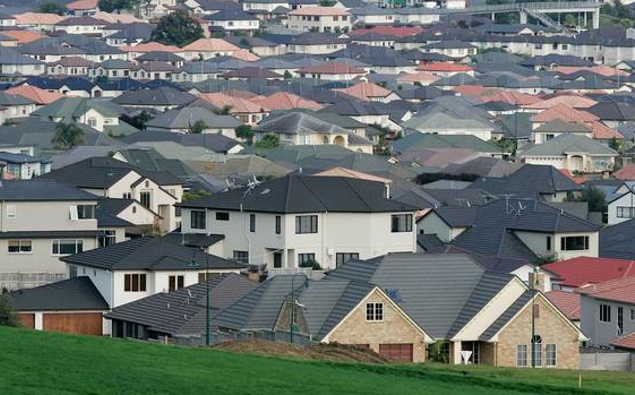 Mike Hosking: Politicians still clueless over housing
Author

Publish Date

Tue, 7 Dec 2021, 9:45am
The Select Committee looking into the Labour-National deal around land access has decided developers need to provide more outdoor space and more windows. 
This is going to be the first of a long list of ideas and a protracted scrap. It reminds us yet again why governments shouldn't really be involved in a market they don't get, can't handle, and won't solve by interference. 
It was largely missed by most, but one of the first things Christopher Luxon mentioned when he got the job was the changes needed to the Labour-National deal. 
That does raise the question as to the wisdom of the deal in the first place. You get the sense that it was done out of political desperation by two large parties, both of whom had been hammered by getting themselves stuck with a series of promises around housing and its affordability that they had never managed to solve. 
Putting three houses on a regular block of land at three stories high with no real consent was always a slum waiting to happen. 
It smacks of a bit of paper, a crisis meeting, and some dumb maths. Small piece of land, lots of houses, and problem solved. 
You would have thought given this country's history around sloppy building standards, inviting people to jam townhouses on small plots of land was asking for trouble. But it didn't seem to stop them before they made the announcement. 
And it's only now that they've paused, thought about it and gone "Hmmm, might have rushed that one a bit." 
But in the aftermath of a rushed idea comes the inevitable scrap over what's acceptable, what isn't, what's real, what isn't, what can be agreed on, and what can't. 
We all accept, I think, that councils have held up land access, so that's your starting point. But just tossing houses up as statistical answers to a complex problem will serve none of us in the long run. 
This is yet another reminder of why politicians have never been any good at housing. And every time they dip their toe in, it's not quite as simple as they make out. 
So, problem solved? Far from it.