Mike Hosking: Our country is too small to keep rejecting foreign buyers
Author

Publish Date

Wed, 4 Dec 2019, 3:39PM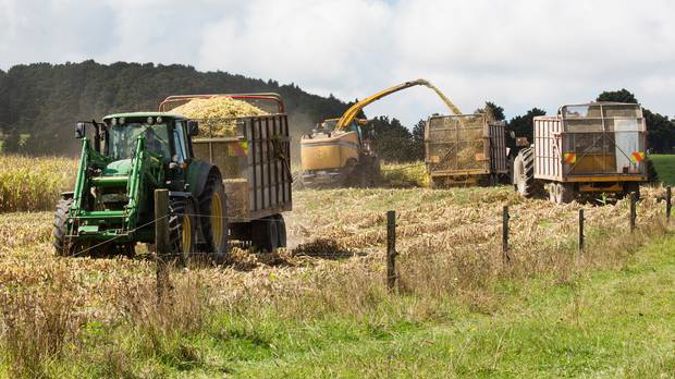 Mike Hosking: Our country is too small to keep rejecting foreign buyers
Author

Publish Date

Wed, 4 Dec 2019, 3:39PM
Not just the housing market is back. Farming is valuable as well, and there seems no shortage of foreigners wanting a piece of it.
There has been much nashing of teeth over investment from off shore  on land that gets turned into forests. The pastoral people don't like it; they claim once you go to forests you can't go back.
There is debate over the value of trees to a community or surrounding town vs the value of sheep. 4000 hectares has just been sold to an Amercian company for redwoods. We grow them better than California, as it turns out, and there is big demand for decking and outdoor furniture.
But one sale has come unstuck because it's not, they claim, in the national interest. It involves 4500 hectares split into four blocks and Canadians want it but have been partially turned down.
It would have equated to a $185 million sale.
Now here's the problem with disliking foreigners which is what the law that drives this stuff is largely about. This is a country of under 5 million people - in other words, the market is small.
And in a small market, supply/ demand often doesn't work as well as it would if the market was bigger, i.e. if you involve the whole world where the market gets to be 7 billion big.  
So the question for the owners of the 4500 hectares in Ashburton, Cromwell and Temuka is: what is their property worth?
And it has all sorts of implications. What do the bank think its worth for on-going finance? What does the owner thinks its worth for on-going diversification and investment?
This all started, you'll remember, with the Crafar Farms a few years back which ran into similar trouble. There was one offer and that offer came from off shore, like I assume this case, where the offer is offshore and around $185 million versus – what? What's the local offer? Well, if there isn't one, then its zero.
So is the land unsaleable? Is it really worth zero, or is it worth $185 million? Bit of a difference, eh?
And because of this so called national interest you are destroying  capital value built up over years by families all over this country whose planning, savings and retirement is based on what they put into their farms with a view one day to selling them.
This country, like it or not, and it is true many don't, needs foreign money. We are too small too few to really pretend we can do this by ourselves, we are either part of the world or we aren't.
And the smaller you are, the more you need the world, and it doesn't help when you're rejecting just the sort of interest and investment this country could use a lot more of.