Mike Hosking: Let's stop pretending we're trying to save the world
Author

Publish Date

Tue, 27 Jul 2021, 2:57PM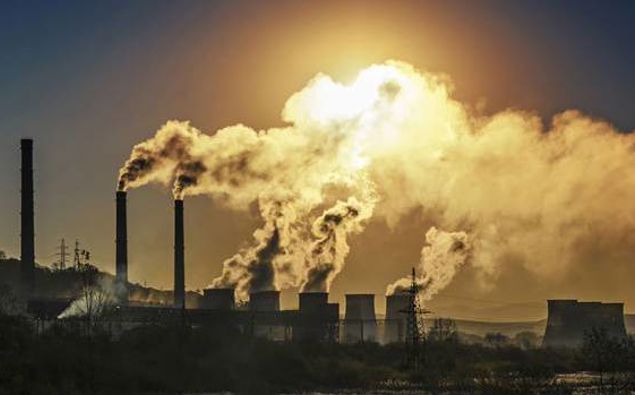 Mike Hosking: Let's stop pretending we're trying to save the world
Author

Publish Date

Tue, 27 Jul 2021, 2:57PM
There are two reasons why we should probably stop pretending we are looking to save the world through things like carbon emissions targets.  
1) Because no one else is doing their part. The IEA this week have already told us that in 2023 the planet will be producing record CO2 emissions, in other words doing exactly the opposite of what we are supposed to.
We shouldn't feel too bad about it, because it was always going to be this way.
They foolishly got excited when the world locked down last year and emissions dropped, but, what else did they think would happen, when we all got jabbed and went back to work ?
2) We are simply making fools of our selves by declaring climate emergencies and then importing more coal than we ever have.
And not just any coal, dirty coal from Indonesia.
And we are doing that because the way we produce power doesn't work.
Hydro is good when it rains and /or the holes in the ground are big enough, and when it doesn't, our gas supply is up to it, which currently it isn't.
When those things fail, which they have, we resort to importing coal.
It's about as far away on climate as you could possibly want to be, and yet here we are.
The Govt will tell you not to worry because they have a plan, but the sad thing is their plan has already been studied and it doesn't work because it costs too much.
Pumped hydro is their answer; it's called Lake Dunstan. In dry years your massive bucket of water is on standby to stop the need to import coal.
They are currently spending $30 million on a report to tell them, I suspect, what they want to hear, because the other reports have concluded it's not worth doing.
My guess is, they'll be importing many more tonnes of coal while we wait for the report, far less any action that may eventuate from it.
The world, and no one has jump on its band wagon with more alacrity than this country, has got ahead of itself.
We live in an age where we want to feel good; we love a bandwagon, and an announcement based on "feels" suits our agenda.
We can kid ourselves, we are at least well meaning.
We call it our nuclear moment and liberal hand-wringers at places like time magazine write articles about us.
But basically, it's a fraud and we are frauds, and the record amount of coal we are importing this year next year and in 2023 is proof.