Mike Hosking: Is this government meeting your expectations?
Author

Publish Date

Wed, 19 May 2021, 8:13pm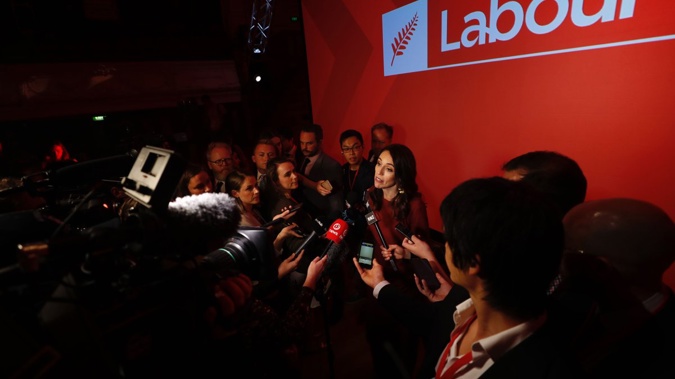 Mike Hosking: Is this government meeting your expectations?
Author

Publish Date

Wed, 19 May 2021, 8:13pm
Let's assume just for a minute that the TV3 poll this week is accurate.
We know, given the methodology it isn't.
But if it was, 52 % of you love Labour, you would vote for Labour.
That's more than voted for them last September.
And that is, despite all that's happened between then and now and added to the list is:
One, The Auditor-General's report yesterday on the vaccine roll out that lays bare the shambles that it is.
What most of us had worked out weeks ago is now in official documentation.
It's going nowhere fast, it needs a level of up take that they're not capable of, and yet again, Saint Ashley is running a department of complete incompetence.
But wait, there is more.
Two, the government now needs to make an urgent law change to cover the fact the High Court has ruled  it was reasonably arguable the provisional approval for the vaccine is problematic.
Quick question for the so called 52 %; what is it you see in this lot that that gives you confidence?
Are you literally asleep? Or comatose and you are missing all this?
This was the same government who lost the case on lockdown that was illegal too, remember that? The first 9 days were ruled illegal.
Now they have court trouble with the vaccine.
The vaccine that isn't being rolled out anywhere near the way they said it would be, despite running the 99th slowest roll out in the world.
Third World countries with limited access to vaccines are beating us.
And still, allegedly, this is a government that garners the support of the majority of the country.
Already this week, we have the MIQ revelations around the millions that are still owed, some of it from last year, all because of yet another government brain explosion around the high trust model.
Chippie doesn't think the very scheme he invented is working the way he wanted, really Sherlock?
And now his right hand man is running a Third World roll out the Auditor-General doesn't think can deliver even the most meagre of aspirations, and they've got a court forcing them to change the law.
Again.
If you think this is tip-top performance and this is meeting your expectation can you, one, wake up, or two, leave the country, or three, stop voting.