Mike Hosking: In times like these, we just need the truth
Author

Publish Date

Thu, 21 Oct 2021, 9:47AM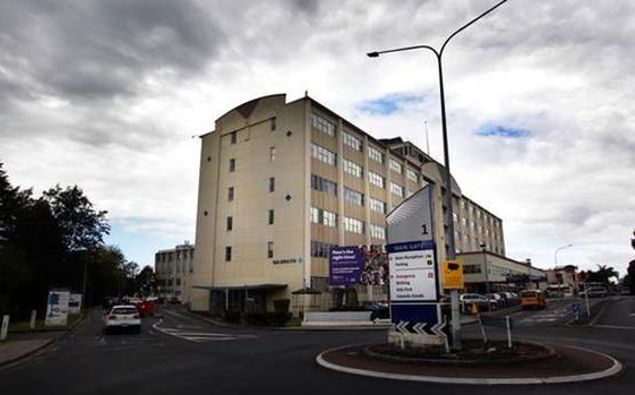 Follow the podcast on
Mike Hosking: In times like these, we just need the truth
Author

Publish Date

Thu, 21 Oct 2021, 9:47AM
Let me give you one of my working theories at the moment. We have, as an example, a couple of debates or scraps that, depending on who you listen to, depends on what you might think is happening. 
One, ICU capacity in our hospitals. Two, saliva testing in the public sector as opposed to the private. 
I wonder how much of what Ministers say in public is given to them as opposed to them truly understanding what's going on. 
Andrew Little is not bothered by our ICU capacity. He argues we have decent numbers and we've funded more beds. People in hospitals say that's not true. So, who's right? 
Rako Science swears black and blue they have done little more than talk with the Ministry of Health over saliva testing. The Ministry of Health says Rako is doing some testing for them. So, who's right? 
This, of course, is where the media, in part, comes in. The tragedy of the state of the media these days is not enough hard questions are asked any more. And too many journalists are too young because the pay is ordinary and the prospects aren't flash, so they don't have either the gonads to go hard or the institutional knowledge to truly dig in and get detail. Not all, of course, but too much of it. 
So, essentially a lot of the politicians and the faceless bureaucrats behind them get away with it and they know they can. Spin a line or two, and within the 24-hour news cycle we will have all moved on. 
To be fair to a government, there is an opposing army, the ones who want you to believe that things are worse than they are. The lobby groups and the unions line up endlessly with tales of woe and misery. 
As regards the ICU capacity, like many complex issues, the truth is in the middle. As for Rako Science, I am yet to get to the bottom of it properly. 
But here is the point, we are in lockdown. A needless destruction of the economy, mental health, life, lifestyles and freedoms because of these sorts of issues. We are in lockdown because of fear around hospital capacity. We are in lockdown because we were slow on the vaccine and didn't use tools like saliva testing when we should have. 
These issues are critical and therefore the truth is imperative. If the truth is so easily muddied, hard to access, and if we are led by spinners, what hope do we have?