Mike Hosking: History suggests no future for Sustainable NZ
Author

Publish Date

Tue, 12 Nov 2019, 4:10PM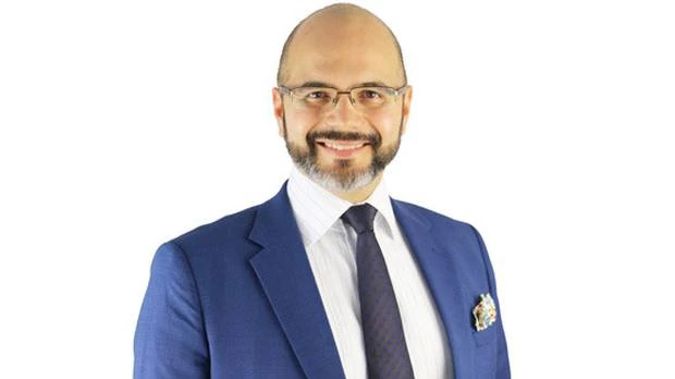 Mike Hosking: History suggests no future for Sustainable NZ
Author

Publish Date

Tue, 12 Nov 2019, 4:10PM
In some respects we should all vote for the Sustainable New Zealand party simply so we can put a bit of life back into the MMP system, which, let's be honest, has turned out to be one of the most unfortunate experiments ever.
We should be grateful to Vernon Tava and his mates for even giving this a crack. No small party has survived this era well.
The Greens, backed up by a well-established global movement sit dangerously close to non-existence on about five per cent. They've never really fired. New Zealand First has been in and out of parliament based largely on the cult of a single man who's timed is rapidly drawing to a close.
No party has entered government and survived the next election to tell the tale, that's where Peters is on the verge of making history if - big if - he can do it.
The roadside of electoral existence is littered with the down and out: the Maori party, United Future, the Alliance, the Christians, Mana, the Internet Party. Act would be part of it, if it weren't for the artificial arrangement they have in Epsom.
So go Vernon; god speed and fingers crossed, you basically need a miracle.
Because here's the bit that commentators and observers seem to have forgotten as Ii have listened and read reaction to this new party. They should do a deal seems to be common advice.
Really? A party that is claiming it sits in the middle and can do business with national and labour? Who are they doing a deal with? And in doing a deal with them, where does that leave the other side, apart from aggrieved?
No, there are no deals. There are only two ways in. One way is to get five per cent, and to be honest, they won't come close. History shows us .no one comes close enough, not even the Christians either, and the Christian movement has been there for the exploiting forever.
Who is Vernon exploiting? A few greenies on the fringes of the major parties maybe, a few true environmentalists on the fringe of the otherwise communist Green Party. But five per cent as little as it sounds as a number, is in fact a massive hurdle when it comes to votes.
Option number two is their only hope: someone high profile in an electorate that stands a real chance of winning it. And then, if you're a betting person and you bet against either option going their way, then what does this collective survive past next year? And if not, what are we left with?
Virtually 90 per cent of the population these days backs Labour and National. Almost as though MMP was a folly we tinkered with 25 years ago for sport, but have slowly but surely woken up to realise is a failed system, a flawed  example and something the numbers clearly  show we have, almost by osmosis, rejected.