Mike Hosking: Common sense is out the door, dollar signs are in the eyes
Author

Publish Date

Tue, 8 Jun 2021, 11:46AM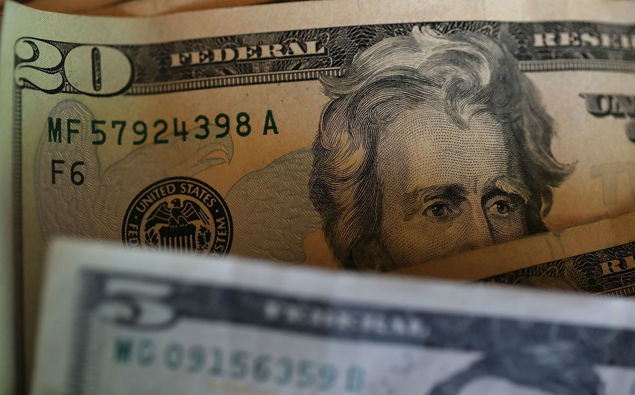 Mike Hosking: Common sense is out the door, dollar signs are in the eyes
Author

Publish Date

Tue, 8 Jun 2021, 11:46AM
As mentioned Friday, I have been following the AMC saga.
It's not just AMC, it's all sorts of stocks and they're being driven by greed and stupidity, not necessarily in that order.
AMC is the world's largest movie operator.
They started out as the Dubinsky brothers in 1920 in Kansas.
They eventually became American Royal Cinemas and then American Multi Cinemas, or AMC.
They have almost 1000 theatres and 11000 screens; they bring in over half a billion in revenue a year, well that was until Covid.
Of late, they have been caught up in the mad frenzy of social media hype, tweeting, shorting and general mayhem around the value of their stock.
Now (as was explained by Andrew Friday), none of the old fashioned stuff around the state of their business has anything to do with this trading.
The fact they haven't been open, the fact they didn't really know who would come back to the movies post-Covid.
The fact Hollywood wasn't making a lot of content to show, even if they were open, wasn't a part of the trading equation.
And this, in a way, is why the world gets itself in the mess it does financially.
And its why, no matter what happens, when they say that's a lesson learned, or that will never happen again, it's simply not true.
I suppose the upside of what we have seen is it isn't illegal, just insane.
The movie when they make it, and they will, will not be like 'The Big Short' but it's the same ingredients; greed, greed and greed.
They've managed to go out into the world and say to various lenders 'Hey look at our stock, look at our value' and based on that they've raised hundreds of millions of dollars.
The lesson here, I think, is no matter what is happening in the world, people are desperate for a punt, for wealth, for risk.
Common sense is out the door, dollar signs are in the eyes.
It's why we love lotto, no one wants to do the homework, or be knowledgeable, it's why Vegas is popular.
They like a bandwagon, they like a thrill and they're happy to toss money at it.
Crypto is the same, what might have been once an alternative is now just a feeding frenzy driven by Elon Musk tweets.
He's the snake oil salesman of the 21st century. Do what Elon says, even though Elon is nuts.
The human condition is an amazing thing, the more we are supposed to know, the less we learn.