Mike Hosking: Are we really being ripped off by the supermarkets?
Author

Publish Date

Thu, 12 May 2022, 9:25am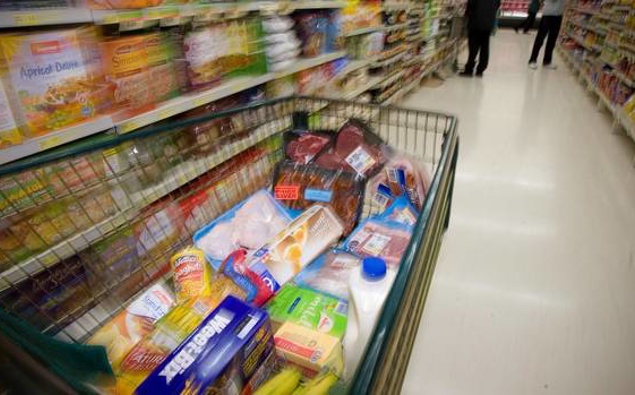 Follow the podcast on
Mike Hosking: Are we really being ripped off by the supermarkets?
Author

Publish Date

Thu, 12 May 2022, 9:25am
Funny how the old corporate world works.
Countdown freezes prices. Or do they? No one believes them, thus indicating whether they are or not, they are probably wasting their time.
Not to be outdone, Foodstuffs enters and tells us they are reducing the price of more than 100 items by 10 percent. Are they? I think the same number of people who believe the Countdown claim believe the Foodstuffs claim.
I'm not bothered the same way some people are by all of this. Mainly, because I am convinced of several things. By in large, we are not ripped off in the grocery department. Our prices broadly reflect the fact we are a tiny nation with a whole host of problems around costs that if you actually look, you will find a lot of stuff costs more here than elsewhere.
I am also convinced, because I do it, that if you are determined to save money, you can. There are always specials. You don't have to buy the same thing, the same product, or the same brand. Bargains are there to be had.
Collectively, we have decided we don't like supermarkets. And yet the bulk of us still use them despite the many and varied alternatives from farmers markets to butchers. They win because their major calling card is convenience. Yes, we will moan but we won't stop the habit.  It's the same story with banks, power companies, and telcos. We hate them but won't actually do anything about it.
The reason the Commerce Commission found nothing substantive in their supermarket probe is there is nothing substantive to find. Food, like petrol where they came out with the same sort of conclusion, is complex. If you average everything up, you can come to any sort of conclusion you want.
But we individually aren't averages. Individuals are specifics. Our shop is specific, the bargains are specific, and the amount we spend or save is specific.
The question you could ask the supermarkets is, if they can cut the price of products by 10 percent, why haven't they? So the pressure, to some degree, might have worked. You might also want to ask, who is paying? The supermarket by way of bottom line? Or the suppliers?
But ultimately our gripe is not solved. We are grumpy economically and we are in a mess.
We want someone to pay for it and it isn't us.