Mike Hosking: After 100 years, radio has never been stronger
Author

Publish Date

Fri, 19 Nov 2021, 7:52AM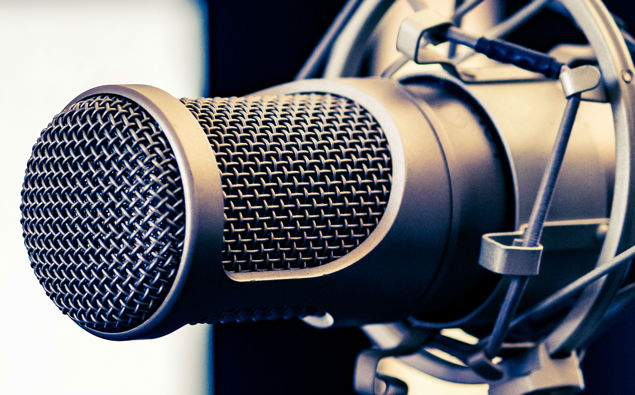 Follow the podcast on
Mike Hosking: After 100 years, radio has never been stronger
Author

Publish Date

Fri, 19 Nov 2021, 7:52AM
It's 100 years this week since the first radio broadcast was produced from Dunedin. The frightening thing about that is, I have been part of ensuing industry for 40 of them. 
One of the ironies is that as technically advanced as that first transmission may have seemed, as far as I can work out, it hasn't actually changed that much in 100 years. The bloke at the very start said something like "hello, this is Robert Jack." Not unlike what I say, "morning and welcome." 
Yes, you can hear this online these days via a mobile device. But the simplicity of radio, I suspect, has in no small way been a major part of its ongoing success. Essentially, radio hasn't changed. It's easy, it's personal, it's about relationships, ideas, and simple communication. 
It doesn't take a lot of people to make it. It's not particularly expensive. It's gone through the changes other broadcast media have gone through. FM came along, the industry got deregulated, and the government became less involved. But at its core, it stayed the same. 
There was a familiar consistency about it. The familiarity led to the success of some of the more prominent names. In all honesty, do well in this game you do have to have a brain, an inquiring mind, and a decent work ethic. 
But simply turning up counts for a lot, always has. 
This country, as far as I know still has more radio stations per head of population than anywhere in the world. That was partly due to the way we deregulated, so the choice and variety was, and still is, amazing. 
Unlike so many shiny new things the sparkle of radio has never wavered. Video didn't kill the radio star. Nothing killed the radio, it has grown and grown. Almost 90 percent of every one of us listens to the radio each week. It is part of our lives, there are very few, if any, other forms of communication that can make a claim like that. 
It's almost like radio and its magic, got it right from day one. You love it, I love, here's to another 100 years.