Mark the Week: Yet again it was waffle, yet again it was plans to make plans
Author

Publish Date

Fri, 20 May 2022, 8:13am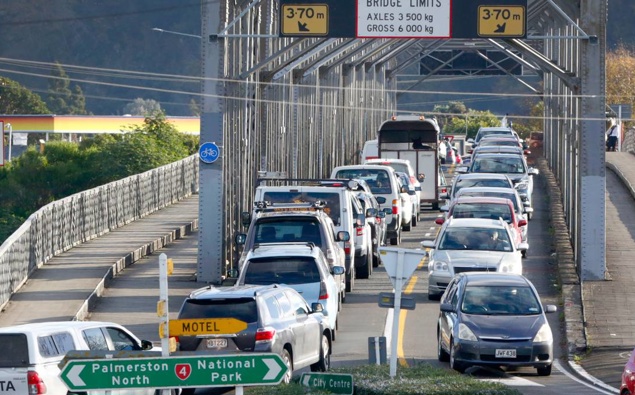 Follow the podcast on
Mark the Week: Yet again it was waffle, yet again it was plans to make plans
Author

Publish Date

Fri, 20 May 2022, 8:13am
At the end of each week, Mike takes you through the big ticket items and lets you know what he makes of it all.
The Queen: 9/10
"Nowhere to be seen for weeks, not at the opening of Parliament, and then bang.
Horse show, Jubilee event, got given a horse by the president of Azerbaijan.
"Looking sprightly well and happy, almost as though it was part of a plan."
Finland and Sweden: 8/10
"The irony of the invasion and what's its led to isn't missed by anyone"
Australia: 7/10
"A foregone conclusion has now become a race.
Saturday night is a genuine 'we don't know what will happen' moment."
The Climate Announcement: 4/10
"Yet again it was waffle, yet again it was plans to make plans.
You would think they would learn."
Tauranga: 7/10
1.5 billion dollars for redevelopment of its downtown.
Amazing what can actually happens when you put experts in to run places."
The Parliamentary Protest Cost: 2/10
"Millions and millions of dollars spent.
Why? Because they refused to do to the job and get them out of the grounds on day two or three." 
Chloe and the Doco: 2/10
"Has she changed the landscape to such an extent we have hundreds of thousands to trapse around after her to produce something only a handful of apologists will ever see?"
Wages: 7/10
"More money is always good.
But stop go people on 46 grand after a 28% wage rise, while a dental technician with 3 years training gets the same, makes no sense"