Mark the Week: We are being played like fiddles and treated like children
Author

Publish Date

Fri, 22 Oct 2021, 11:02AM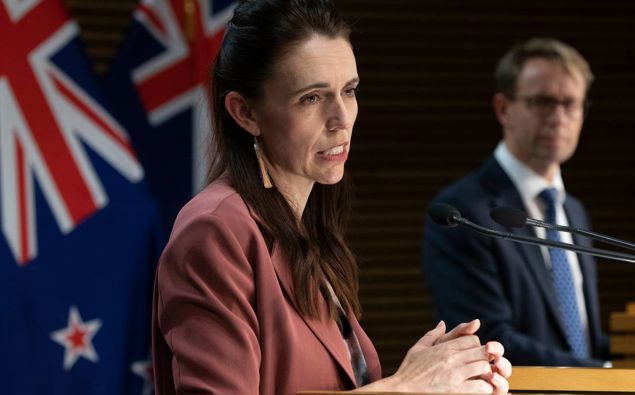 Follow the podcast on
Mark the Week: We are being played like fiddles and treated like children
Author

Publish Date

Fri, 22 Oct 2021, 11:02AM
At the end of each week, Mike Hosking takes you through the big-ticket items and lets you know what he makes of it all.
Drip Feeding Covid Announcements.
2/10.
"What a shocking week this has been and what a crappy way to treat a population.
An announcement on Monday of more announcements.
An announcement on Tuesday, an announcement on Wednesday involving the announcement of more announcements, and announcements on Friday.
We are being played like fiddles and treated like children."
Schools Re-Opening.
6/10.
"Getting kids back to normality is critical, especially in the serious years.
I'm glad the government bit the bullet."
Christchurch Cup Week with No Crowds.
3/10.
"A reminder that Level 2 ain't that flash."
Queensland.
7/10.
"They acquiesced, adopted the national Covid plan, and are open for Christmas."
New South Wales.
8/10.
"Leading the way and open already."
Victoria.
6/10.
"Dragged kicking and screaming.
But more open today than yesterday."
NZ-UK Free Trade Deal.
9/10.
"The deal looks exceptional. It actually looks like free trade."
The IRD's Wealth Project.
2/10.
"It's just research because David Parker is passionate about wealth distribution and all the information is going to be put in the bin.
Whatever."
Squid Game.
6/10.
"Because it's a hit, cost nothing to make, and added a fortune to Netflix."
Succession.
7/10.
"Because unlike Squid Game, it's actually a good watch."
LISTEN ABOVE FOR MIKE HOSKING'S FULL WEEK IN REVIEW