Mark the Week: This is getting messy
Author

Publish Date

Fri, 10 Dec 2021, 10:00am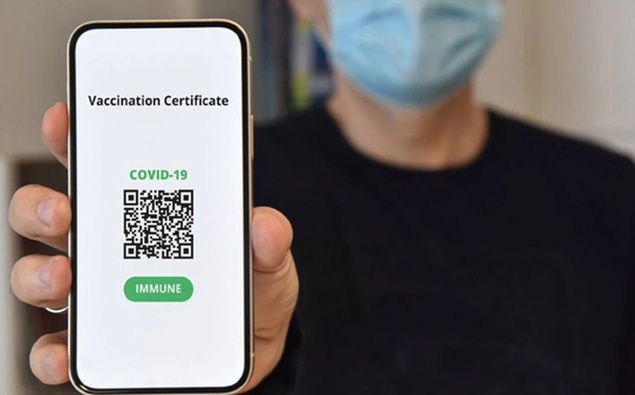 Follow the podcast on
Mark the Week: This is getting messy
Author

Publish Date

Fri, 10 Dec 2021, 10:00am
Kelvin Davis: 1/10 
"Idiot of the week. 
Not everyone who thinks you shouldn't be able to take the law into your own hands or is deputised by a government held ransom by Māori is a racist." 
Government Ignoring Covid Health Advice: 2/10 
"The revelation of the week. We have a government that basically spins a line. 
Follow the health advice until they're busted. 
Some reporters said this week it became political. Heads up, it was always political"
Omicron: 6/10 
"No really bad news yet, more optimism than fear, and more upside than trouble. 
Fingers crossed."
Changing Rules Around Vaccine Mandates: 3/10 
"This is getting messy. 
From fast food outlets to schools. Who knows what's what, and when you don't, it becomes shambolic." 
Dairy Sector: 10/10 
"The farmers and the cows are paying the bills, breaking the records, providing hope, and a reminder that growing stuff is our way out of this mess." 
Boris Johnson: 2/10 
"Between the Afghanistan inquiry, the Christmas party that was illegal, and plan B, that's a miserable week."  
Car Sales: 8/10 
"Yet another record month in November. 
Hands up if you haven't bought a car this year." 
Liam Lawson, Marcus Armstrong and Shane Van Gisbergen: 8/10 
"All flying the flag from behind the wheel from Jeddah to Bathurst. 
Winning is winning, no matter where you are." 
Christmas Races in Invercargill: 8/10 
"A lot got cancelled this week, but the racing didn't. 
Have an awesome time." 
LISTEN ABOVE FOR MIKE HOSKING'S FULL WEEK IN REVIEW