Mark the Week: They've blown this for us and the economy
Author

Publish Date

Fri, 29 Jul 2022, 9:43am
Follow the podcast on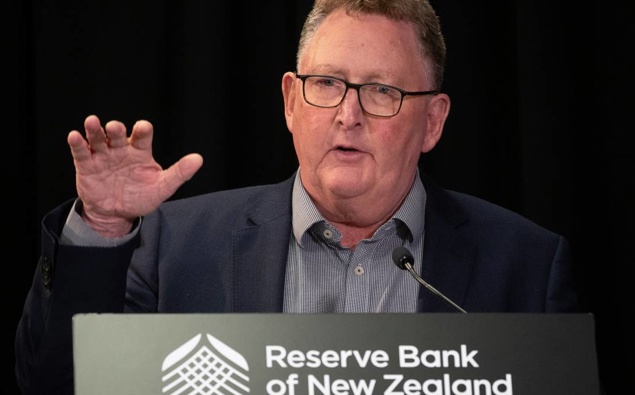 Mark the Week: They've blown this for us and the economy
Author

Publish Date

Fri, 29 Jul 2022, 9:43am
At the end of each week, Mike Hosking takes you through the big ticket items and lets you know what he makes of it all.
The Reserve Bank: 2/10
"The important issue of the week. The facts, now laid bare, show they've blown this for us and the economy.
The bailout has begun to the tune of $9 billion and counting.
What's not to review?"
David Seymour: 6/10
"Most sensible political point of the week. He wouldn't have indemnified the Reserve Bank when they printed money.
Grant Robertson knew better and look where that got us.
At least $150 million a month, every month for five years."
The Green Party Leadership Vote: 2/10
"What a staggeringly ill-conceived and hair brained cock up.
Who is the candidate? Hello? Anyone home? Hello, did anyone think about a plan?"
Christopher Luxon's Te Puke/Hawaii Drama: 4/10
"He was let down by a media team that should have known better on a day when he wanted to talk about more important issues."
Commonwealth Games: 6/10
"To be honest, I'm not gripped. The games have an invented competition feel about it
But good sport is good sport and winning is always cool."
Ian Foster and the All Blacks' Changes: 7/10
"Sacrificial lambs were offered. Can we get off his case now?"
Liam Lawson: 8/10
"Great weekend in France where he won another race.
He's another step closer to the F1 dream."
The Weather: 2/10
"Aren't we sick of it?"
LISTEN ABOVE FOR MIKE HOSKING'S FULL WEEK IN REVIEW