Mark the Week: That's what procrastination gets you
Author

Publish Date

Fri, 3 Jun 2022, 8:47am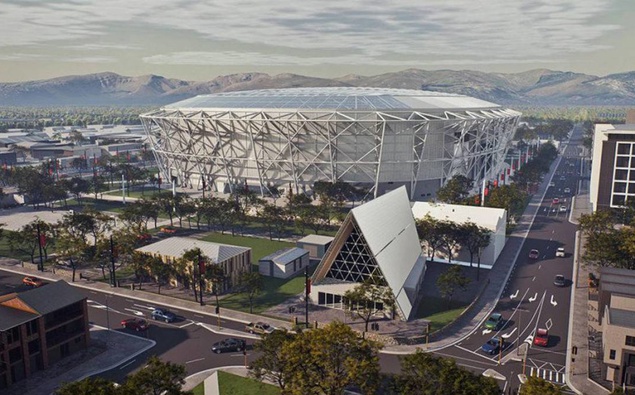 Follow the podcast on
Mark the Week: That's what procrastination gets you
Author

Publish Date

Fri, 3 Jun 2022, 8:47am
At the end of each week, Mike Hosking takes you through the big ticket items and lets you know what he makes of it all.
Her Majesty: 10/10
"Some members of the family haven't quite got it.
But for service, dedication, consistency, and the upholding of a promise made long ago, she is without peer and virtually faultless.
She is one of the world's great human beings."
Penny Wong: 8/10
"Seems actually interested in the job."
Nanaia Mahuta: 1/10
"The opposite of being interested in the job."
Government's Spend on Spin Doctors: 3/10
"An astonishing increase in government numbers and cost.
Biggest boost? Who spent the most? The Prime Minister's department.
And ironically refer to this week's poll, for what purpose."
The Brain Drain: 3/10
"So, the people who came back and we thought would help us are off again.
Did they not realise the place had changed since they were last here?"
Christchurch Stadium Cost Blowout: 2/10
"That's what procrastination gets you. 11 years on and still no where.
One of the ideas is to wait until the prices come down.
Are you serious?"
Stacey Rose: 2/10
"A Bay of Plenty Regional Councillor who has moved to Christchurch and thinks they can still do their job in Tauranga.
For a blatant taking of the piss, it's almost admirable."
Malls: 8/10
"In a world where confidence is down ,spending is down, and we are on the verge of a recession, I could almost not move last Saturday night at the mall.
Restaurants full, movies full, and shops full.
One does not add up to the other."
Aldi: 4/10
"The Government tells us that Aldi are coming our way because of their supermarket crackdown. Aldi says no we are not.
It's Jacinda Ardern's Toyota electric ute story all over again.
Do they have a spin doctor for making crap up?"
LISTEN ABOVE FOR MIKE HOSKING'S FULL WEEK IN REVIEW