Mark the Week: More broken promises and lies from this Government
Author

Publish Date

Fri, 26 Mar 2021, 10:24AM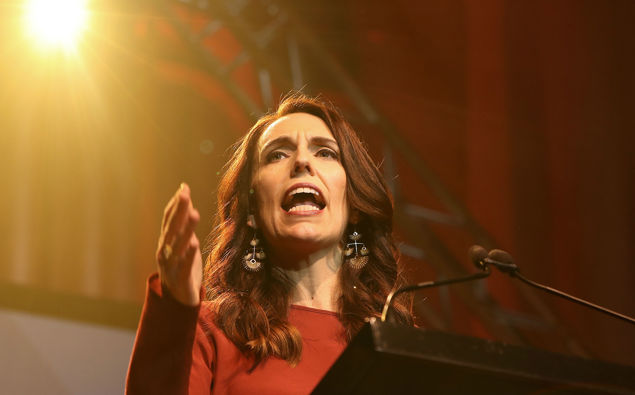 Mark the Week: More broken promises and lies from this Government
Author

Publish Date

Fri, 26 Mar 2021, 10:24AM
At the end of each week, Mike Hosking takes you through the big-ticket items and lets you know what he makes of it all.
The Bubble.
1/10.
"The announcement of an announcement is now so overworked and so rung out.
It's become farcical."
Perry's Berrys Stopping Growing Operations.
3/10.
"The cold hard face of a recession, a lack of desire to import labour, and address and fix problems.
The tragedy is they weren't the only ones closing this week."  
Grant Robertson's Housing Lie.
0/10.
"They weren't going to touch the brightline, until they touched the brightline.
And when they broke that promise it wasn't a lie, it was just being too "definitive.""
The Overall Housing Package.
6/10.
"The jury is out, but there didn't seem too many fans.
But you'd have to think the tax adjustment would see, at least, some investors bail.
And you can't criticise the $3.8 billion in lights and pipes."
Debate over Police Ten 7.
2/10.
"Dopey argument of the week.
And broadly speaking thank the good Lord seen by most of us for what it was."
Meng Foon.
2/10.
"For telling us the police are racist, which in an odd way is racist in and of itself.
Proof that being a popular Mayor doesn't make you competent in other fields.
Finally, yesterday, he got around to apologising."
Andrew Little.
8/10.
"My political hero of the week.
He's said no more to the inevitable calls for more on Pike River.
Backbones are in rare supply these days."
One Year Since Lockdown.
6/10.
"Because it could have been a lot worse.
But for the aspirational, couldn't it have been so much better?"
Shane Van Gisbergen.
9/10.
"Go back to last weekend race one in the Supercars.
Broken collar bone, qualified 17th, and look what he did.
There is none better."
LISTEN ABOVE FOR MIKE HOSKING'S FULL WEEK IN REVIEW