Mark the Week: How to take an idea and butcher it in three easy payments
Author

Publish Date

Fri, 5 Aug 2022, 10:29am
Follow the podcast on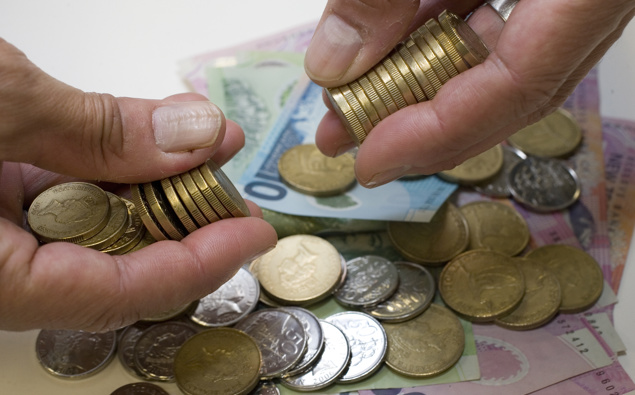 Mark the Week: How to take an idea and butcher it in three easy payments
Author

Publish Date

Fri, 5 Aug 2022, 10:29am
At the end of each week, Mike Hosking takes you through the big-ticket items and lets you know what he makes of it all.
The Cost of Living Payment: 2/10
"How to take an idea and butcher it in three easy payments.
Expats and dead people getting money while those who deserve it on welfare, don't.
That's so very Labour."
Border Fully Re-Open: 6/10
"A mile too late.
Now the issue of just how open it really is. How many are actually coming through to help solve our crisis?"
$10,000 Payment to Attract Nurses: 6/10
"Because it's actually a bit practical. It might actually help a problem."
Shortland Street Campaign to Attract Nurses: 2/10
"Almost the scandal of the week. The cost-of-living cock up beat it.
But when a government instructs the state-owned media on what to put in their television shows, that is what they call a slippery slope."
David Clark: 6/10
"For at least listening and fixing his CCCFA mess."
But, David Clark: 3/10
"For not listening at the start and preventing the CCCFA being a cluster in the first place."
Singapore Airlines: 8/10
"Because they made a bumper profit.
They also got put at the top of the list of all airlines for the fewest cancellations."
Air New Zealand: 3/10
"Because they were third worst on that list and they haven't made anywhere close to a profit.
Do you think they might want to look at Singapore Airlines for tips?"
Commonwealth Games: 8/10
"Surprises, success, joy, and people representing this country who get hard work and want to achieve.
What a relief and a thrill to watch."
The All Blacks: 6/10
"Despite all the hand wringing, they'll be fine."
LISTEN ABOVE FOR MIKE HOSKING'S FULL WEEK IN REVIEW