How the FBI forced criminals into using monitored app
Author

Publish Date

Wed, 9 Jun 2021, 8:29AM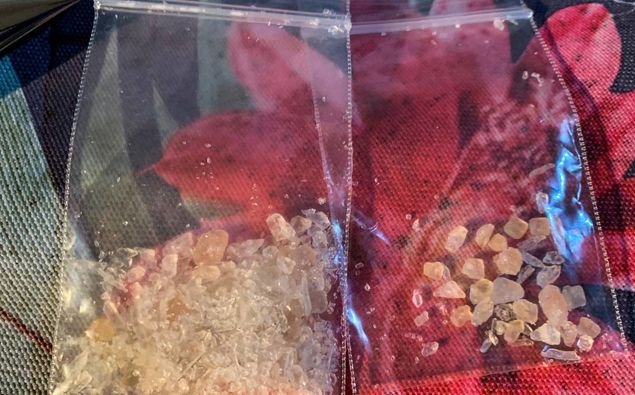 How the FBI forced criminals into using monitored app
Author

Publish Date

Wed, 9 Jun 2021, 8:29AM
An international security expert has explained why criminals fell for an app which was central to the world's largest organised crime takedown.
The global police sting - involving 16 countries - has resulted in the arrest of senior gang members in New Zealand, Australia and other countries.
More than 900 charges have been laid here against 35 people.
The operation used a messaging app set up by the FBI, which was then unwittingly used by criminal organisations. 
Security expert Yan St Pierre told Mike Hosking the FBI took down an earlier communication enterprise, creating an almost exclusive need for an alternative.
"By creating this need, by shutting out any other competitors, they basically ensured that they could have the market."
LISTEN ABOVE