Winston Peters vows to save Tiwai Pt aluminium smelter
Author

Publish Date

Fri, 24 Jul 2020, 9:32AM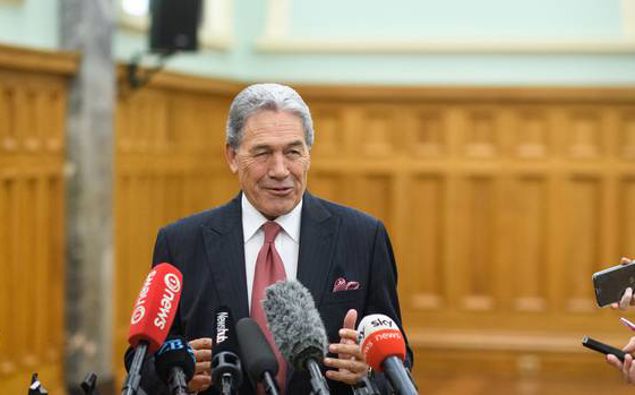 Winston Peters vows to save Tiwai Pt aluminium smelter
Author

Publish Date

Fri, 24 Jul 2020, 9:32AM
NZ First leader and deputy prime minister Winston Peters is capping off a dramatic week in New Zealand politics by saying he will save the Tiwai Pt aluminium smelter. 
The New Zealand First leader will address Southlanders this afternoon, vowing to save the aluminium smelter set to close next year.
Peters says in recent decades Tiwai Point has been "utterly screwed" by politicians.
"I am going to expose decades of deceit from central Government and the Crown with respect to Tiwai Point," he told Mike Hosking on Newstalk ZB.
He says it will not involve government money. "I am down there to talk plain common sense."
He says there are businesses paying massive prices for electricity, way above competitive advantages there used to be in the "good old days".
Winston Peters insists no government money would go into keeping the smelter open.
LISTEN ABOVE