South Island company to launch mobile beer canning service
Author

Publish Date

Mon, 18 Jan 2021, 9:59AM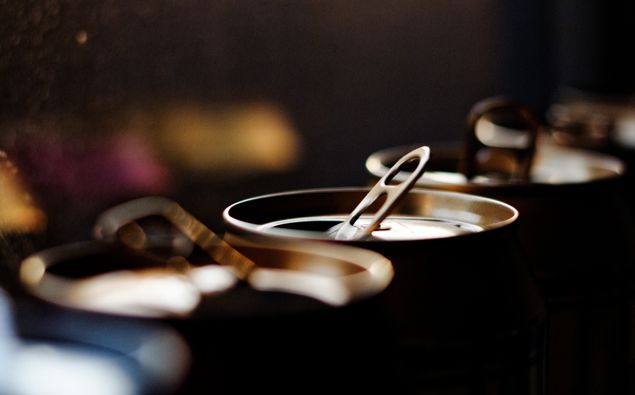 South Island company to launch mobile beer canning service
Author

Publish Date

Mon, 18 Jan 2021, 9:59AM
Are the days of the bottle being more popular than the can becoming numbered?
A new mobile beer canning service is opening in the South Island by a small business looking to get ahead.
Queenstown based Crimson Badger Brewing is set to launch Loose Moose Canning Company as an alternative and more eco-friendly choice for breweries.
Co-owner Wesley McAllister told Mike Hosking that there are a number of environmental and business advantages to using cans. 
"The great thing with cans is you can recycle them repeatedly with no limits.
"They do take more energy to make new, but if we do our part and recycle them, then we can keep creating the same cans from used ones." 
LISTEN ABOVE