Former PM Helen Clark: 'An amazing night' for the Labour Party
Author

Publish Date

Sat, 17 Oct 2020, 11:05PM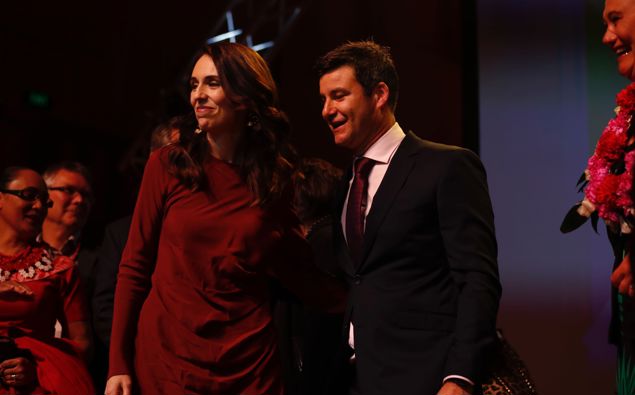 Former PM Helen Clark: 'An amazing night' for the Labour Party
Author

Publish Date

Sat, 17 Oct 2020, 11:05PM
Former Prime Minster Helen Clark has described a spectacular victory for Jacinda Ardern and the Labour Party in the 2020 General Election.
With a little over 90 per cent of votes counted, Labour sit on 49 per cent with National far behind on 27. As it stands Labour can govern alone, not needing the Greens to return to Parliament.
It will keep Ms Ardern around as Prime Minister of New Zealand.
Ms Clark told Mike Hosking and Barry Soper the Covid-19 pandemic played a big part in the party's sizeable victory.
"I think it's a question of who do you think you're going to feel safest with in this very uncertain time, and I think Jacinda's been seen to put people's health and well-being right up there."