Junk maths': NZTA slammed over '1 minute delay' to justify speed limit drop
Author

Publish Date

Thu, 29 Apr 2021, 10:06AM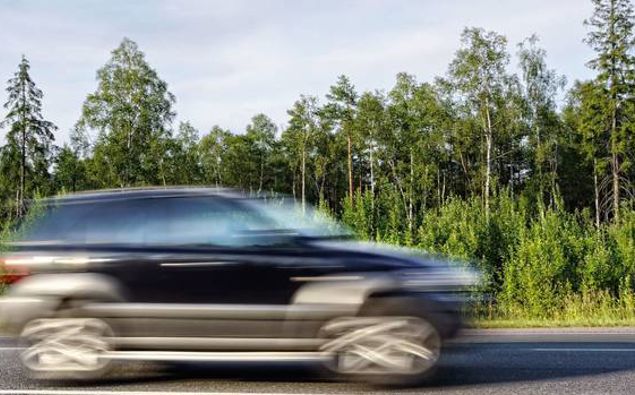 Junk maths': NZTA slammed over '1 minute delay' to justify speed limit drop
Author

Publish Date

Thu, 29 Apr 2021, 10:06AM
The NZTA is trying to justify a speed drop using what is being described as 'junk maths.'
State Highway 5 between Hawkes Bay and Taupo is one of our most dangerous in the country and to combat this, the NZTA have proposed an 80 kilometre an hour speed limit.
They say that it would only slow your drive down and 83 kilometre stretch of highway by one minute, because most people travel under the speed limit anyway.
Director of Da Vinci Transport Planning Ltd Dr Urie Bezuidenhout, who is calling it junk maths, joined Mike Hosking.
"If you want to sell something, you make it look like it isn't as bad as maybe it should be."
LISTEN ABOVE