Epidemiologist: NZ should continue elimination approach, for now
Author

Publish Date

Wed, 1 Sep 2021, 9:51PM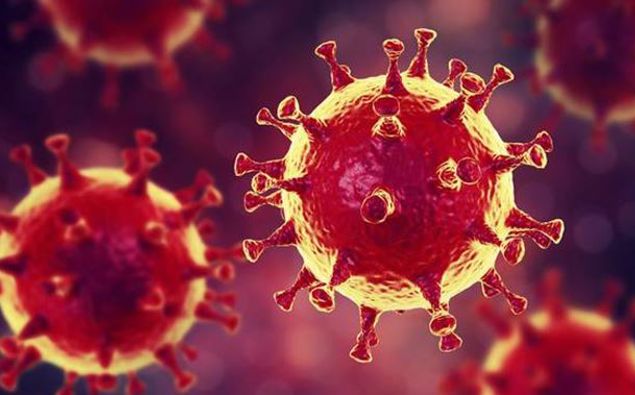 Epidemiologist: NZ should continue elimination approach, for now
Author

Publish Date

Wed, 1 Sep 2021, 9:51PM
Concerns that New Zealand could follow New South Wales and Victoria in being unable to eliminate Covid-19. 
Australia's two most populated states have all but given up on completely eliminating the virus -- as they struggle to contain surging cases of the Delta variant. 
Melbourne-based New Zealand epidemiologist Tony Blakely says New Zealand should continue it's elimination approach, at least for now. 
But he told Mike Hosking he sees some worrying similarities, between how the virus has been spreading in Sydney, in Melbourne, and now in Auckland. 
"The key one what I call heterogeneity, which is the fact that there are some populations for whom the reproductive rate is much higher. Over here it's in some western suburbs and that's exactly what you've got in south Auckland." 
LISTEN ABOVE