Epidemiologist: 5% decrease in lockdown compliance enough to spread Delta
Author

Publish Date

Tue, 24 Aug 2021, 9:29am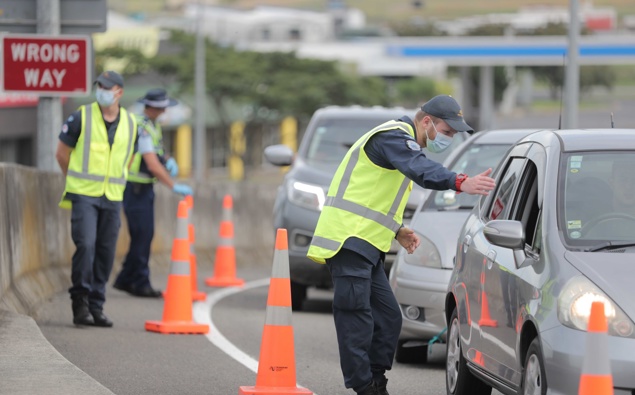 Follow the podcast on
Epidemiologist: 5% decrease in lockdown compliance enough to spread Delta
Author

Publish Date

Tue, 24 Aug 2021, 9:29am
Even those who have been some of the strongest proponents of Covid elimination are changing their tune across the ditch.  
Kiwi epidemiologist at Melbourne University Tony Blakely was all for elimination last year and still endorses the current lockdown, but in a more relaxed state. 
He argues that Victoria should do what NSW were doing in regards to their restrictions. 
Open up to let businesses start back up and movement restrictions would expand to 10 kilometres. 
And as the vaccine rate increases, cases would drop and the restrictions can be further eased.  
Tony Blakely told Mike Hosking the combination of Delta and lockdown weariness creates an environment in which elimination becomes difficult. 
"I think it's two things; it's Delta, it's really slippery it's damn hard and we've probably got lucky last time and unlucky this time. The second reason is that we've had over 200 days in lockdown and people's compliance is dropping. If you have just 5 percent of the population's compliance dropping that's enough for Delta to say 'Yee haa I'm away." 
LISTEN ABOVE