DoC warns Great Walkers to be prepared, do research
Author

Publish Date

Tue, 15 Jun 2021, 9:18AM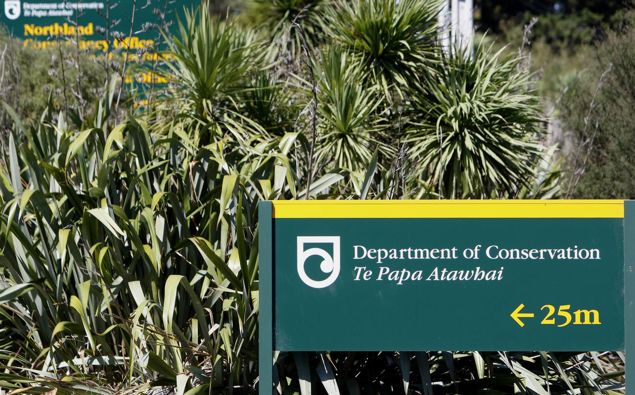 DoC warns Great Walkers to be prepared, do research
Author

Publish Date

Tue, 15 Jun 2021, 9:18AM
A warning for people intending to book a New Zealand Great Walk today: consider your abilities first.
There's concern with off-peak season prices nearly $100 less than peak season for international visitors, less-experienced hikers could be tempted to book a bargain.
The Department of Conservation says protocols haven't, and won't, be put in place for skill levels when buying bunks for the icy winter months.
Heritage and Visitors Director Steve Taylor says they don't want to put a barrier up for people wanting to enjoy the environment; however, safety should be a priority.
"If people are prepared and have done the research and know what they're getting into, then they will have a much more pleasant and enjoyable experience and they will keep themselves and those others around them safe as well."
LISTEN ABOVE