Criminal lawyer says preventive detention sentencing can be difficult
Author

Publish Date

Fri, 6 Aug 2021, 8:49AM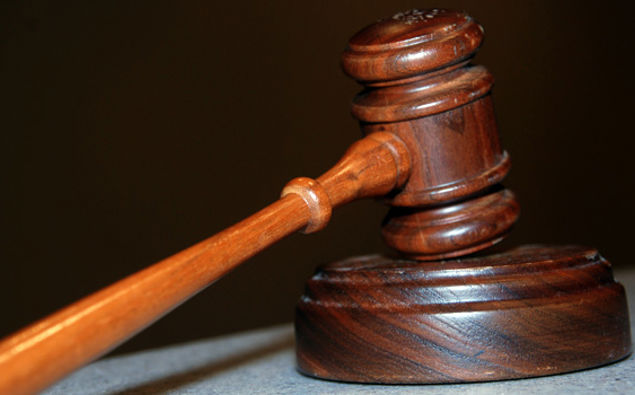 Criminal lawyer says preventive detention sentencing can be difficult
Author

Publish Date

Fri, 6 Aug 2021, 8:49AM
Questions are being raised around whether our sentencing laws need a rejig, based on a farce of a sentence.
A man called Maaka Tepania appeared in the High Court yesterday for sentencing on indecent assault charges.
The man has 16 different victims over a 30 year period, including an 11-year-old.
The crown was after a sentence of preventive detention.
He was sentenced to 12 months home detention instead.
The options were apparently prison for life, or a year home detention, with nothing in between.
Criminal lawyer Steve Cullen told Mike Hosking the sentence is somewhat unusual.
"There is a principle in the law that says one should prefer a finite sentence, if that would provide adequate protection for society."
LISTEN ABOVE