Simon Bridges continues his call for more Covid-19 tests
Author

Publish Date

Fri, 3 Apr 2020, 9:19AM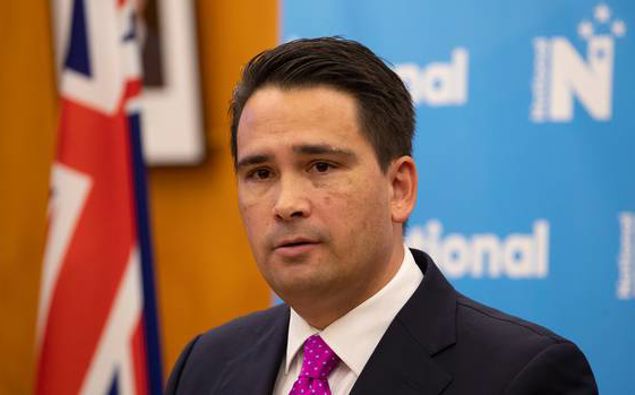 Simon Bridges continues his call for more Covid-19 tests
Author

Publish Date

Fri, 3 Apr 2020, 9:19AM
A frontline doctor has described his and colleagues' frustration over the lack of testing for Covid-19 - and says the Government may now need to move to some form of community surveillance.
And his views have been backed by National leader Simon Bridges - chair of the Epidemic Response Committee - who told Newstalk ZB's Mike Hosking that the number of daily tests had fallen to 900 last Sunday.
Simon Bridges said he was pleased with the committee's first week of work, with the likes of Epidemiologist Sir David Skegg calling for quarantining and more testing.
"It's quite clear that when doctors now say someone needs a test, it seems like they are going to get a test," said Bridges. "Don't get me wrong, we need to do thousands and thousands more."
Bridges said while average number of tests were being presented by the likes of Dr Ashley Bloomfield and Jacinda Ardern at daily press conferences, the committee had drilled into the number of actual tests each day.
"From the middle of last week they are going down, down, down. And on Sunday they were at 900. One of the important roles of this committee is to get that openness. We should see the number of tests every day - that sunlight is very important."
He said Mike Bush was also transparent in front of the committee. "Our borders are still open," said Bridges. "We are not doing the things we need to do. We need to quarantine."