'A sound I'll never forget': Simon Barnett on Christchurch quake anniversary
Author

Publish Date

Mon, 22 Feb 2021, 9:49AM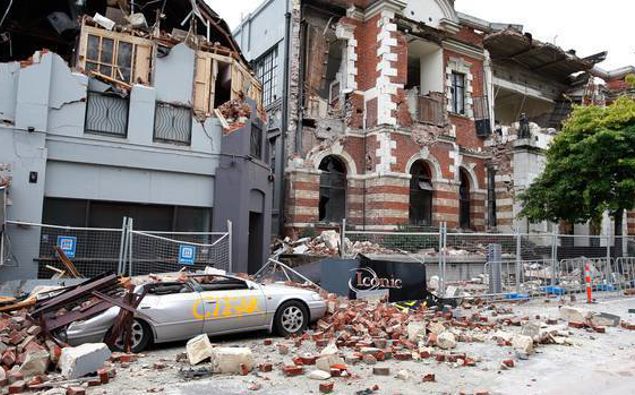 'A sound I'll never forget': Simon Barnett on Christchurch quake anniversary
Author

Publish Date

Mon, 22 Feb 2021, 9:49AM
Radio presenter Simon Barnett still gets shaky thinking about the Christchurch earthquake.
Ten years have passed, but watching the quake throw their washing machine from the laundry into the hallway, still haunts him.
The Newstalk ZB host told Mike Hosking he remembers the rumbling coming up from the earth like it was yesterday.
"I've never been in the mouth with a great white shark, but when I was at home with my wife, and when it rumbled it was a sound I'll never forget.
"A haunting, haunting rumbling, and then it came up from the centre of earth - and then boom." 
Barnett says there's probably another 10 years of rebuilding to go before Christchurch becomes a world class city.
LISTEN ABOVE