Recruitment agency: Young people putting pressure on themselves in job market
Author

Publish Date

Fri, 14 May 2021, 10:41AM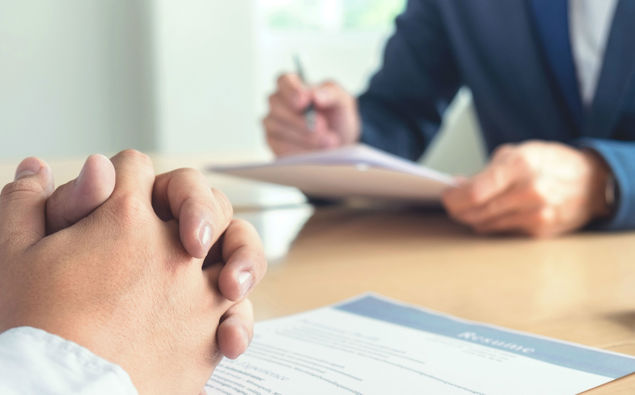 Recruitment agency: Young people putting pressure on themselves in job market
Author

Publish Date

Fri, 14 May 2021, 10:41AM
Competition for jobs is partly being blamed for an increase in anxiety among young people.
Lifeline Aotearoa had their busiest month ever in April, with a record 30,000 texts sent and received, breaking the previous record which was in March.
The messages were mostly from young people aged between 11 and 20 and the figures are actually higher than at the peak of our lockdown.
Robert Walters New Zealand Managing Director Shay Peters told Mike Hosking the people in question generally have higher levels of anxiety.
"I understand the demographic we're talking about probably have higher levels of anxiety, placing pressure upon themselves just generally, from what I've seen out in the job market anyway."
LISTEN ABOVE