Economist: Lack of confidence in construction sector down to supply issues
Author

Publish Date

Fri, 30 Apr 2021, 10:02AM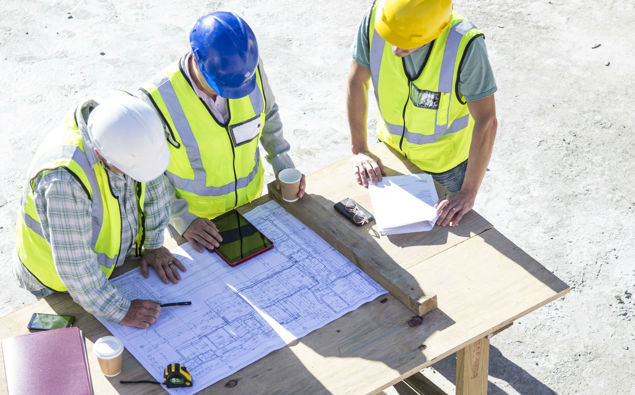 Economist: Lack of confidence in construction sector down to supply issues
Author

Publish Date

Fri, 30 Apr 2021, 10:02AM
The construction sector is falling to the back of the pack when it comes to business confidence.
The latest ANZ survey shows confidence jumped 6% in April, with only a net 2% expecting worse conditions ahead.
Chief economist Sharon Zollner told Mike Hosking the construction industry is struggling with issues around supply of materials.
"That'll be certainly slowing activity and dampening confidence. I think it's a bit daunting starting a project if you're not sure you're going to be able to get all the materials to finish it on time."
LISTEN ABOVE